Since the start of 2021, transaction turnover for one of the world's largest auction houses has reached $ 7.3 billion. In the context of the crypto boom, Sotheby's does not miss the opportunity to join this booming field.
Sotheby's: auctions break records
One of the largest and oldest auction houses in the world, Sotheby's, which was founded in 1744, generated $ 100 million in sales of non-fungible tokens (NFTs) in 2021. According to statistics, around 78% of NFT bidders have used Sotheby's for the first time, and more than half have are not yet 40 years old.
Excluding auctions scheduled for the end of this year, Sotheby's has already generated $ 6 billion, up 71% from last year. Another $ 1.3 billion comes from private transactions.
The sale of NFTs
For the first time Sotheby's put NFTs up for sale in April this year. The non-fungible tokens represented the works of the anonymous digital artist PAK. Over 3,000 people participated in the auction. All of the NFTs were sold for $ 16.8 million.
In May, Sotheby's allowed for the first time in its history to pay for the purchase of a tokenized image. The auction house's first lot, sold for crypto, was the work of renowned artist Banksy.
In June, Sotheby's announced the sale of a rare NFT token "Alien" # 7523 from the CryptoPunks collection for $ 11.8 million. Also in June, the auction house also issued a tender for the world's oldest geometric animation token by digital artist Kevin McCoy, called "Quantum".
While NFTs have a huge potential to discover, Sotheby's does not remain on the sidelines of the prosperity of the crypto world. It is evident that the famous auction house will continue its cooperation with NFT artists, reaching new heights.
Source: CoinNews
Receive a summary of the news in the world of cryptocurrencies by subscribing to our new service of newsletter daily and weekly so you don't miss out on Cointribune essentials!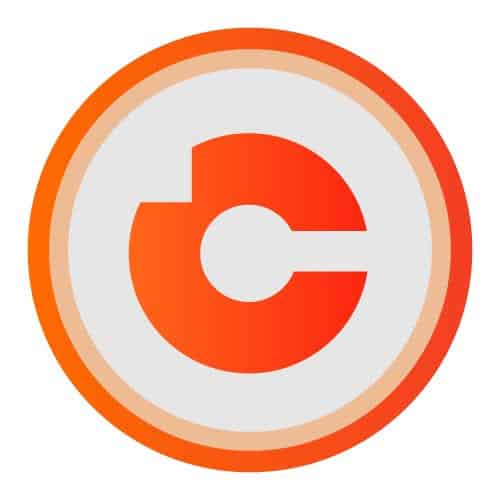 Jean-Louis Lefevre
I am convinced that cryptocurrencies are opening up extraordinary new perspectives for us that I do not want to miss under any circumstances! I try to continuously enrich my skills in this area and share with you everything I learn with my followers and my hours spent exploring this universe.