The famous brand of playing cards Bicycle has announced the launch of its first collection of non-fungible tokens (NFT). The "Genesis Collection" tokens were designed by artist Adrian Valenzuela. The first part was officially launched on Thursday on the Kolectiv market platform, reports Bitcoin News.
Bicycle aims to reduce the gap between tradition and innovation
Bicycle is a well-known brand of playing cards which was established in 1885. The company owes its official name to the bicycle which was an extremely popular invention at the end of the 19th century. Almost 136 years later, Bicycle enters the world of blockchain technology with its first collection of non-fungible tokens (NFTs). This one was designed by Adrian Valenzuela and depicts iconic Bicycle playing cards, but as if they had been created 1,000 years later.
"Bicycle is a heritage brand that has been at the forefront of playing card production for over 135 years and the launch of NFTs marks a special moment in our history where we are closing the gap between tradition and innovation.Bicycle CEO Stefaan Merckx said in a statement. "Going forward, we will continue to reach out to new consumers and generations, while staying true to our history."
According to the company, the new NFT series will provide collectors with continued support and benefits, including "access to exclusive events, presales and whitelists of future Bicycle NFTs". Essentially, the cards will serve as a VIP membership, from the entrance ticket to a 'Elite Bicycle Collectors Club". However, the company announced that secondary market buyers of NFT Bicycles would not be able to enjoy the benefits of the primary sale.
The auction started Thursday on the NFT market platform Kolectiv.
Bicycle joins a host of well-known companies by delving into the NFT space
Bicycle NFT cards will be deposited as a group every other day. The jokers will be presented randomly.
Bicycle also intends to go on sale 8,008 NFT on December 16. This particular edition will include "an animated card case and unique numbers from 1 to 8,008», Explained the company. In addition to cryptocurrencies, Bicycle NFTs can be purchased with dollars through Shopify.
"The launch of the NFT collection shows that Bicycle is leading the way for others as we continue to innovate and, in addition to introducing new tools that make our digital cards more accessible, we are entering a new era targeting the younger generations.Said Ann Viaene, Director of Marketing at Bicycle. "We are focused on creating magical moments that foster connection and delight our fans with new products."
Bicycle therefore joins a large number of well-known companies that have already put their hands on the NFT space, such as Pepsi-Cola, Budweiser, Adidas, Coca Cola, Rolling Stone, TIME, Arizona Iced Tea, Ubisoft, AMC, Sony, Fox Entertainment, WWE, Studio 54, Disney, Marvel, DC Comics and others. By 2021, NFTs have grown into a multi-billion dollar industry.
Receive a summary of the news in the world of cryptocurrencies by subscribing to our new service of newsletter daily and weekly so you don't miss out on Cointribune essentials!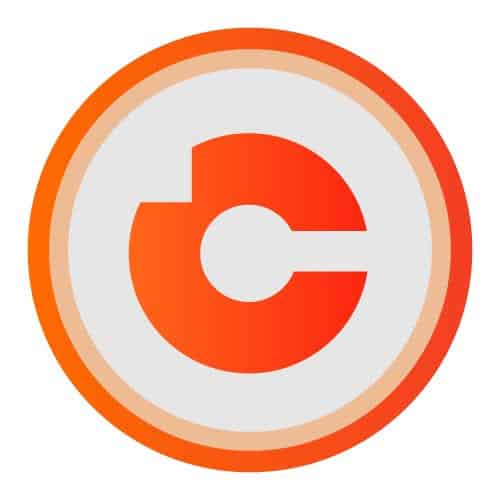 Jean-Louis Lefevre
I am convinced that cryptocurrencies are opening up extraordinary new perspectives for us that I do not want to miss under any circumstances! I try to continuously enrich my skills in this area and share with you everything I learn with my followers and my hours spent exploring this universe.