Find the new Cointribune cryptocurrency market review. You will learn what has happened lately and what to expect in the future. If you want to read the previous review, Click here.
Fear and Greed Index
The value of the fear and greed index is unchanged. And this is rather strange, because since the previous reading, the first cryptocurrency has lost about $1500 in price.
Bitcoin is still moving within the "Head and Shoulders" formation. To break out of this pattern, the largest digital asset needs to break above the $52,000 mark, which is impossible at this point. The first cryptocurrency will not be able to achieve a one-time gain of $10,000. And even if it does, it will cause a correction, which will take the asset below the key resistance.
The low buying activity has not gone away. In recent days, the price of the first cryptocurrency has increased only slightly, while the bulls have already begun to show signs of weakness. Ultimately, this showdown will end up at logical support, as the buyers simply don't have enough strength to test resistance.
Top 10 altcoins
The 10 most traded cryptocurrencies according to CoinMarketCap are preparing for a dump. The recent bullish sentiment in the market has turned into pessimism, all because the first cryptocurrency has lost some of its value.
We continue to believe that the best way to deal with this situation is to exit the market. It is best to wait for a major bitcoin crash followed by a drop in altcoins before you start buying.
Secret (SCRT)
Secret (SCRT) becomes the best performing token of this Friday, January 14 among the 100 most traded cryptocurrencies. This asset brought its holders about 19% profit in a single day.
THORChain (RUNE)
THORChain (RUNE) becomes the worst performing token of the day among the 100 most traded cryptocurrencies. The price of this asset fell by 7% in the space of a day.
In a market as volatile as the cryptocurrency market, you can never know what will happen, so always think about risk management and use orders stop-loss. In the meantime, we suggest you join the Cointribune community via Telegram if you have any questions regarding this analysis or the whole crypto universe!
Receive a digest of news in the world of cryptocurrencies by subscribing to our new service of newsletter daily and weekly so you don't miss any of the essential Cointribune!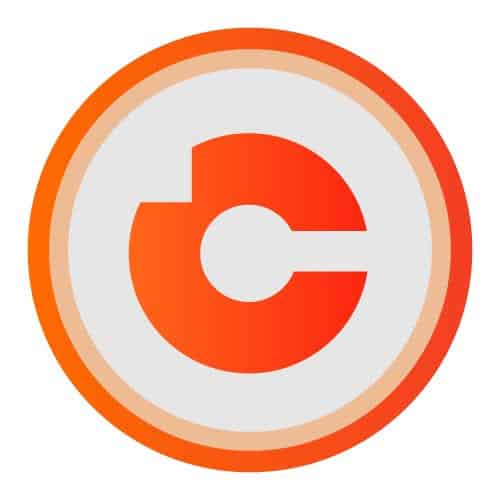 Clement Dubois
I like cryptocurrency. I have been studying it for several years now, but also investing in it and working in this field. In addition, I do articles on the subject where I try to be clear and clear!