The big funding came through a private sale, a presale, and the token's IDO, which sold out in less than an hour. Quidd, a marketplace for digital collectibles and a subsidiary of Animoca Brands, has raised a total of $ 5 million in private presales and an initial DEX (IDO) offering, reveals Cointelegraph.
Selling Success
The token sale took place on the Polkadot project incubator, Polkastarter, November 18. The award of 2 million QUIDD tokens at a price of $ 0.25 per token sold out in less than an hour, raising $ 500,000.
Earlier this month, the private sale of Ethereum-based QUIDD tokens raised US $ 4 million from major investors including Binance Smart Chain Growth Fund, Genesis Block Ventures, Kingsway, Mind Fund Group Ltd, Sanctor Capital, OneFootball and other angel investors.
During the November 3 pre-sales on the Animoca Brands Launchpad, 1,001 vouchers were sold in 22 minutes. Each voucher costs around $ 500, bringing the total value of the presale to $ 500,000. Vouchers can be used to redeem 2,500 QUIDD tokens after May 3, 2022.
Following its successful IDO, the token was made available for the trading on the decentralized exchange platform of Binance Smart Chain, PancakeSwap. Tokens can currently be exchanged for Wrapped BNB (WBNB) and a number of tokens owned by Animoca, including Tower (TOWER), REVV (REVV), Lympo Market Token (LMT), Prosper (PROS) and Bondly (BONDLY) .
The current token price is $ 3.28, which is a 1212% increase over the IDO price of $ 0.25. It is down 31.9% from an all-time high of $ 4.73 on November 20, including a total supply valued at one billion tokens.
Opinions of those responsible for the project
Animoca Brands is a Hong Kong-based gaming software company and venture capital firm specializing in blockchain games.
Yat Siu, executive chairman and co-founder of the company, said the QUIDD token represents "the evolution of collectibles into digital formats."
Michael Bramlage, CEO and co-founder of Quidd, added that the token marks Quidd's movement to the world of Web 3.0:
"The old collectibles marketplaces exist in order to acquire users to buy and sell. The QUIDD token helps us build a community of the future."
The Quidd Marketplace has 7 million users and over 2.1 billion non-fungible works of art for sale.
In an ad shared with Cointelegraph, Quidd described his market as "chain independent", Noting that the token"will give buyers and collectors the choice to cash in their collectibles on their favorite networks, such as Ethereum, WAX and Flow". QUIDD tokens also give holders voting rights over the use of Quidd content and license budgets.
The company specializing in blockchain games is making huge successes. As it progresses, it concludes exorbitant contracts, like that of October 21 where Animoca raised $ 65 million with over 43.8 million newly issued shares at $ 1.51 per share.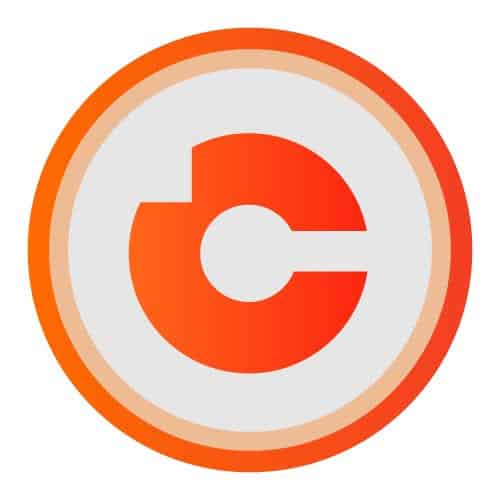 Jean-Louis Lefevre
I am convinced that cryptocurrencies are opening up extraordinary new perspectives for us that I do not want to miss under any circumstances! I try to continuously enrich my skills in this area and share with you everything I learn with my followers and my hours spent exploring this universe.