It is always very difficult to analyze the possibilities of a crash when you are at the heart of the potential bubble, as in 2017 for bitcoin or during the many stock market crashes. We're sure it's a bubble when it exploded. For this, we will proceed with an analysis of the strengths, weaknesses and a general conclusion.
The strengths of NFTs
You have to start with the fundamentals, NFTs are a real artistic revolution. In the digital age, it has never been easier to acquire art in digital format and ensure its traceability, because art rhymes with rarity. Without traceability, there is no value and everything is just a right click. However, since the dawn of time until the first video game, human beings want to stand out and find the visible elements to differentiate them.
Whether it is a badge on a tapestry or a skin in Call of Duty, the possibility of differentiating has always existed and attracted. NFTs are therefore an extraordinary solution to this material and immaterial desire.
Second, NFTs are the keystone of future metavers, these digital universes that are taking the world through projects like Decentraland, The Sandbox or the very controversial future Meta of Facebook. Without NFT, no metaverse as we speak of a market with prospects in the tens of billions of dollars.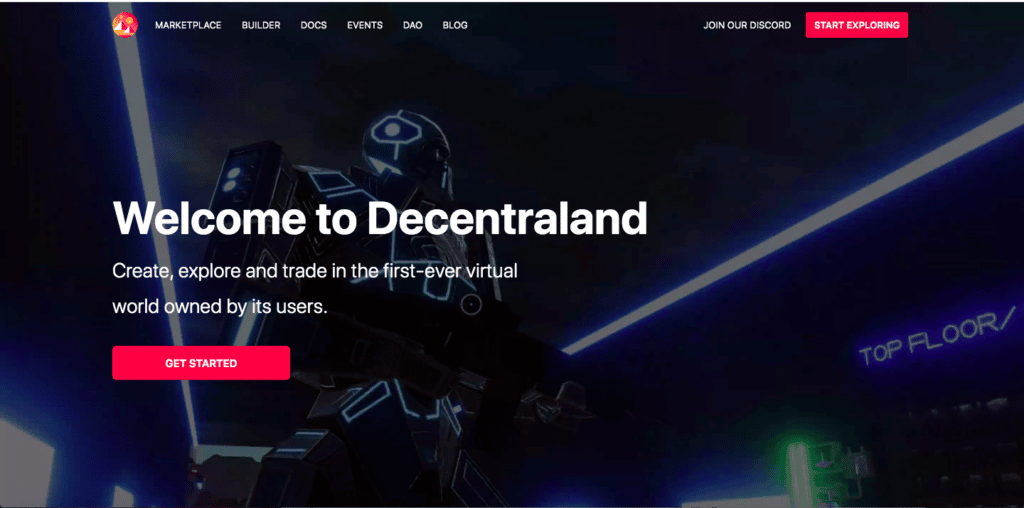 Today, NFTs are mostly pictures, music or other pretty similar things, but soon the proliferation of houses, skins, objects, etc., will ignite this young market which is already booming!
Indeed, the number of transactions carried out on large NFT marketplaces such as OpenSea continues to increase. In August 2021, the volume of transactions on OpenSea increased by 1000% in just 30 days, if we compare the figures year on year.
NFTs are relatively new and many are unaware of the possibilities they offer. Projects that were started towards the beginning of the history of NFT (2017) like CryptoPunks have exceeded $ 1.2 billion in lifetime sales. Companies like Visa have even invested in the project and the floor price of a CryptoPunk is currently (almost) half a million dollars.
OpenSea recently completed a Series B funding round, in which it raised $ 100 million and which was led by Andreessen Horowitz, a prestigious venture capital firm that currently manages $ 19.2 billion in assets. . We can therefore assume that they were the main investors and that they believe in the futures of NFTs.
The examples are endless, we can also talk about the many stars like Jake Paul or Jay-z who have put their CryptoPunkas a profile photo, an extremely strong marker of differentiation.
The weak points of NFTs
Volatility is the Achilles heel of the entire crypto ecosystem, at least if we think about fiat conversion, because obviously otherwise 0.1 BTC will always remain 0.1 BTC. But it is quite normal to want to know the fiat value of your assets and they are indeed very volatile. NFTs are no exception to this rule and in their short history have seen many twists and turns, for better and for worse.
Indeed, it is only with NFT that we can see some people who have invested the mint price of an image 3 years ago for a few euros, and resell this image for more than a million. But these examples are obviously rare and the opposite is abundant. Hundreds, perhaps thousands of current NFT projects are rug sweaters, simple scams aimed at deceiving the buyer by promising magnificent rewards and by giving nothing once the collection has been sold.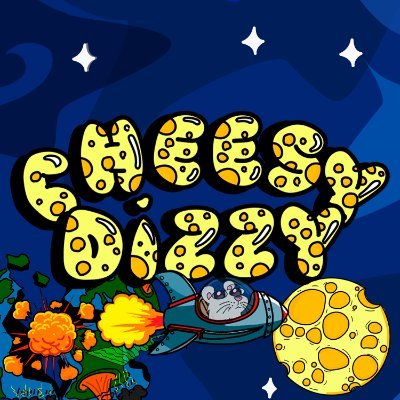 In addition, even for serious projects, the price volatility is very complicated and will only depend on a hype and rarely of its usefulness. If the project leaks into its marketing, then there is a good chance that it will become impossible to resell this NFT.
If we are indeed in a bubble, then the hype for NFTs may one day disappear and some will simply end up with lots of traceable images on their account. It is an unenviable option, but it does exist.
The NFT market is extremely volatile and forward thinking. It is good to remember that in this type of market, you must always invest what you can lose, do your research without following advice found on the Internet and gauge your dose of personal risk. NFTs have a utility, it's a fact, they will be the guarantors of the metaverse and if this virtual world fascinates you, then it may be good to get started now, by adopting a DCA method (Dollar-Cost Averaging) in order to limit your risks. The main thing is to have fun, enjoy this exciting world and learn while contributing to the positive development of this new world.
Alexis
Observer of the social, economic and financial revolution driven by cryptocurrencies, the challenge and the metavers.