The growing imbalances in Argentina's economy are likely to propel the country's inflation rate above 60% in 2022. Several leading researchers are expressing the same concern. "We are heading towards a scenario where inflation will exceed 60%", said Sebastian Galiani, professor of economics at the University of Maryland. Galiani, former secretary of state for economic policy under the previous government, warned that the budget deficit could reach 7.9% of GDP by the end of the year.
Growing concerns
Argentina is plagued by a history of economic turmoil and uncertainty. Inflation reached 55% in 2021. Meanwhile, GDP or Gross Domestic Product is expected to fall by 12% this year. There have been 8 monetary crises since the creation of the Central Bank. At the same time, the poverty rate in Argentina reached 42% in the second half of 2020, and is expected to increase further in 2021. Unfortunately, the country has experienced its worst recession in two decades due to the coronavirus pandemic.
Moreover, the same fate was reserved for the national currency. It's obvious, but imagine the situation. In 1991, in a context of hyperinflation, Argentina launched the Argentine peso which was pegged to the dollar. However, it never embarked on the path of dollarization and public expenditure increased sharply, so that the peso devaluation began in 2001. The dollar then became the country's main unit of account.
The discovery of the possibilities of using bitcoin on a national and international scale
Strike, the world's first digital wallet created on the Bitcoin Lightning Network, is currently taking steps to help the country out of the aforementioned situation. Payments platform Lightning Strike has made some of its services available to Argentines in order to "restore hopeto a population suffering from hyperinflation.
Jack Mallers, Founder and CEO of Strike, tweeted:
Thus, the possibilities of using bitcoin nationally and internationally are opened up for people and businesses in the country. It should be noted that Argentina has one of the cryptocurrency adoption rate the highest in the world.
"Argentina is one of the most interesting countries to build a Bitcoin economy, using bitcoin as both a superior asset and a superior payment network", announced Mallers, founder and managing director of Strike.
He also adds:
"With our launch, Strike is delivering a reliable and superior financial experience to a country struggling with inflation, abusive payment networks and unusable cross-border transfers. »
The aforementioned development would provide a superior financial experience. Something that inherited financial institutions and governments failed to offer the Argentine people.
Besides Argentina, Strike is available in most US states and El Salvador, allowing users to receive money instantly and with no fees from any Bitcoin or Lightning Network wallet.
The right product for the market
Overall, this initiative has received a lot of positive reactions from various crypto enthusiasts. For example, Lyn Alden Investment Strategy founder Lyn Alden felt this was the perfect fit. She clarified:
"Expanding bitcoin transactions, lightning payments, in a country that has 50% annual inflation and a population of 45 million, really seems like an appropriate product-market solution. »
However, speculation is rife as to the possibility of solving the problem in the country.
Source: AMBCrypto
Receive a digest of news in the world of cryptocurrencies by subscribing to our new service of newsletter daily and weekly so you don't miss any of the essential Cointribune!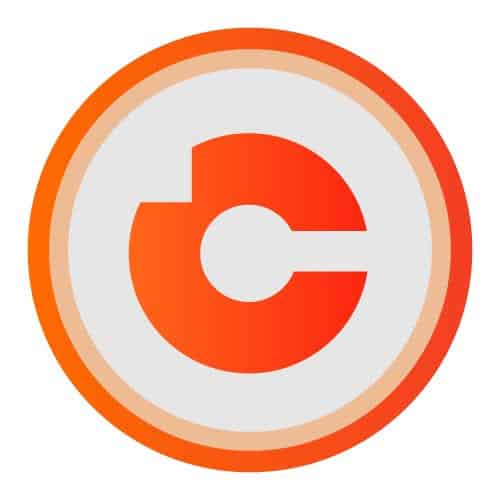 Jean-Louis Lefevre
I am convinced that cryptocurrencies open up extraordinary new perspectives that I do not want to miss under any circumstances! I try to constantly enrich my skills in this area and share with you everything I learn with my followers and my hours spent exploring this universe.