A Binance wallet has added 43,000 bitcoins to its reserves, while the third largest Bitcoin wallet continues to buy, profiting from the fall in the crypto market.
Confusion regarding the owner of the wallet who bought 43,000 BTC
Bitcoin billionaires continue to accumulate funds profiting from the bottom of the wave. As bitcoin (BTC) hit its early December price dropping to the $ 42,000 level, the Bitcoin whales were busy filling their wallets.
A Binance-owned address added 43,000 bitcoins on Tuesday, Jan.4 at an average price of $ 46,553.68, bringing the total value of the wallet to $ 5.5 billion.
Elsewhere, the third-largest Bitcoin address continued its spendthrift madness, adding an additional 551 bitcoins just two days after it buy it dip. The wallet continues to aggressively accumulate funds in the $ 40,000 range, and now holds a total of 121,396 bitcoins, or roughly $ 5 billion.
There was some confusion on social media platforms regarding the owner of the wallet behind the purchase of the 43,000 bitcoins, but Binance confirmed ownership of the address in a tweet dated 2019.
The transformation of the portfolio into that of cold storage
The wallet address "3LYJfcfHPXYJreMsASk2jkn69LWEYKzexb" was supposed to be used by the company for issue a number of crypto tokens on Binance Chain, starting with BTCB, a BEP2 token attached to BTC.
However, the wallet appears to have turned into a cold storage wallet for the world's largest crypto exchange.
In a tweet from blockchain tracker @whale_alert posted in April last year, the wallet was again identified as the reserve one owned by Binance.
Although the wallet was used for do minting of 13,001 bitcoins on the Binance Smart Chain, its owner has never sold a single Satoshi. Since June 17, 2019, he has accumulated the impressive sum of 116,601,13647202 BTC.
At the time of writing, the portfolio is valued at approximately $ 4,982,770,577, or just under $ 5 billion. This is called "having diamond hands".
Source: Cointelegraph
Receive a summary of the news in the world of cryptocurrencies by subscribing to our new service of newsletter daily and weekly so you don't miss out on Cointribune essentials!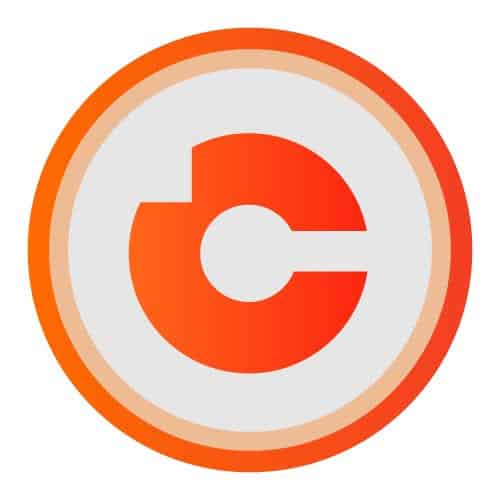 Jean-Louis Lefevre
I am convinced that cryptocurrencies are opening up extraordinary new perspectives for us that I do not want to miss under any circumstances! I try to continuously enrich my skills in this area and share with you everything I learn with my followers and my hours spent exploring this universe.