Binance's NFT Marketplace introduces its NFT subscription mechanism, a new feature that claims to give buyers fair treatment.
The subscription mechanism allows everyone to have an equal chance of buying NFTs
Due to the increase in demand, it is increasingly difficult to buy non-fungible tokens (NFTs) when they are first launched. Due to the limited supply and high demand, some non-fungible tokens have been sold within seconds that followed their release.
Users interested in purchasing recently launched collections therefore have no choice but to wait until the original owners decide to resell their NFTs to make a profit, forcing them to pay more or not. be able to acquire all of the NFTs.
Therefore, Binance has introduced a subscription mechanism that allows everyone to have an equal opportunity to buy newly issued NFTs on their market platform. The new NFT subscription mechanism allows users to have a better chance of purchasing NFTs by limiting the number of NFTs allowed per person and by following a process of random selection of buyers.
Users who wish to participate in an NFT subscription sale must follow a process that consists of four steps: preparation, subscription, calculation and distribution.
Four steps to follow
During the preparation stage, users must have the minimum number of tokens required to participate. Binance notes that the minimum requirements for participation are determined by the creators or the project that is leading the sale of the NFTs.
The subscription step comes next. Qualified participants then receive participation tickets, the purchase limits of which for each user are set by the creators of the NFT. The number of tickets a user receives will be the maximum number of NFTs he can purchase. However, users have the option of deciding whether to use all or only part of their tickets. Having more tickets doesn't mean you will get the NFT. However, this will give you a better chance of success with your purchase.
Then the process goes to the calculation step. This incorporates a random selection system to choose the winning tickets to participate among all those who have registered. Selected participants will be able to successfully purchase the NFTs. The final step is distribution, where the sale takes place.
There is no denying that NFTs have seen tremendous growth in recent months. the volume Global NFT Sales Approaching $ 20 Billion, Many Speculate NFTs Could One Day Even overtake bitcoin.
Source: Cointelegraph
Receive a summary of the news in the world of cryptocurrencies by subscribing to our new service of newsletter daily and weekly so you don't miss out on Cointribune essentials!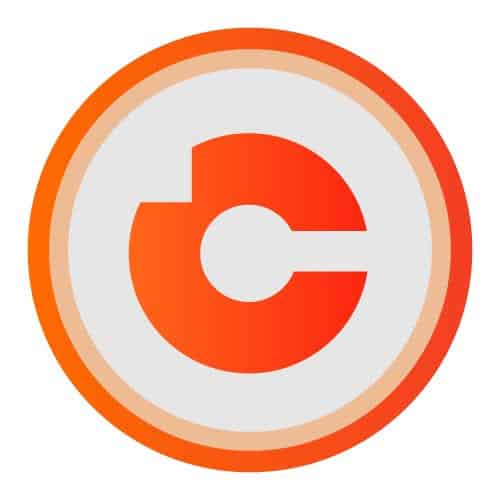 Jean-Louis Lefevre
I am convinced that cryptocurrencies are opening up extraordinary new perspectives for us that I do not want to miss under any circumstances! I try to continuously enrich my skills in this area and share with you everything I learn with my followers and my hours spent exploring this universe.