Find the new Cointribune cryptocurrency market review. Here you'll learn what's been going on lately and what to expect in the future. If you want to read the previous review, Click here.
Bitcoin (BTC)
The price of the first cryptocurrency again failed to break out of its local trend and as a result, it fell below the $43,000 mark. At the time of writing, bitcoin is trading around $42,650.
There is a small chance that after the recent dump, the largest digital asset gets a pullback bullish, but is unlikely to be strong enough to break the current trend.
Bitcoin continues to move within the bearish "Head and Shoulders" pattern. In this formation, we will see a break of the support at $40,000 and a subsequent collapse, down to $30,000.
Notably, the price of the first cryptocurrency also fluctuates in a channel of trading descending. Under normal circumstances, the output of this figure ends with a pump decisive. However, in our case, bitcoin suffers from a lack of volume and, therefore, low buying activity.
The current level, which is important for the continued recovery of the market, is the resistance around $45,000. Even if we consolidate above this level, we will still be influenced by the Head and Shoulders formation. Also, beyond $45,000 we have a range of $48,000 to $52,000, with no movement above that the market will remain bearish.
The situation can be changed by whales, which are likely to enter the market when the price of the largest digital asset no longer seems overvalued to them. Even more buying awaits us as traders come to the conclusion that bitcoin has bottomed out. Notwithstanding, this means that the first cryptocurrency will continue to decline.
What is it if not a cryptocurrency winter? Collapses have long exceeded the limits of local correction. The market is bearish.
Ethereum (ETH)
The second most capitalized cryptocurrency continues to evolve following the first. At this point, it is foolish to consider ether apart from the largest digital asset. The larger altcoin will move within the vector set by bitcoin.
Don't forget about risk management and don't neglect stop loss. The market can be very volatile. You never know what may await you in the next minute. Nevertheless, we suggest that you join the Cointribune community via Telegram if you have any questions regarding this analysis or the whole crypto universe!
Receive a digest of news in the world of cryptocurrencies by subscribing to our new service of newsletter daily and weekly so you don't miss any of the essential Cointribune!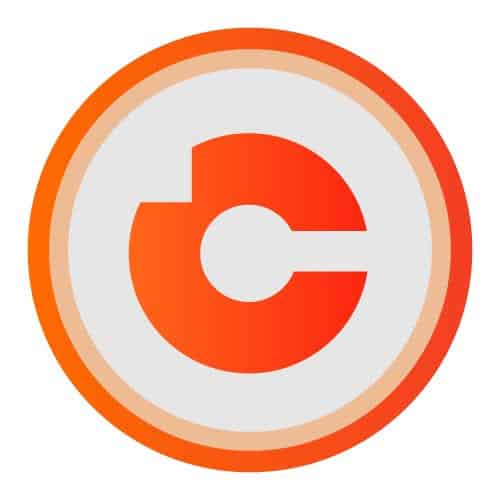 Clement Dubois
I like cryptocurrency. I have been studying it for several years now, but also investing in it and working in this field. In addition, I do articles on the subject where I try to be clear and clear!