The flagship cryptocurrency today slipped to its lowest level in a month shortly after the United States Federal Reserve's December meeting minutes were released. The Fed has indicated it will reduce its balance sheet by $ 8.3 trillion in 2022 after announcing a gargantuan asset purchase program in 2020 when the COVID-19 pandemic began.
Is the price of bitcoin about to drop to the $ 15,000 mark?
The mood in the cryptocurrency markets today is quite mixed. Bitcoin lost more than 10% of its value to trade around $ 42,200 after the report was released. Other major cryptocurrencies mirrored bitcoin's performance after hawkish news from the Fed, with ether registering losses of 11.23% on the day.
Right now, BTC is teetering near its provisional support level at $ 42,000 and prominent gold advocate Peter Schiff says investors should exit the market immediately.
Indeed, Schiff claims that bitcoin will drop to $ 30,000 if the $ 42,000 level is broken, adding that a devastating drop to the $ 15,000 area will be next if that support line does not hold. The Europac chairman then encouraged leveraged investors to sell now and pay off their underlying debts to avoid being wound up at painfully lower prices later.
At the same time, crypto analyst CryptoWhale expects bitcoin to drop below $ 10,000 this year.
The analyst told his more than 402,000 subscribers on Wednesday that such a price retracement is " very obvious Once people realize that the current bubble is supported by counterfeit money and fraud. " Bitcoin has very low demand. Only the people who buy are late individuals who give in to the FOMO (Fear of missing out) after the pump from Tether. It will end very soon ", Concluded CryptoWhale.
It is worth mentioning that the analyst has predicted levels below $ 10,000 since October of last year.
Where is the market headed?
The market is currently in a bad spot and although bitcoin has fallen to its lowest level in a month, it is still down by less than 40% from its all-time high reached in November. If cryptocurrencies continue to face headwinds from the bearish news, a suitable bottom may take longer to establish in such a low price range.
Other market experts, like the CEO of the exchange FTX, Sam Bankman-Fried, suggest that it is wise to build during a bear market because " low today does not mean low tomorrow ".
Gold mogul Peter Schiff has responded to the release of the minutes of the US Federal Reserve's December meeting. The notorious bitcoin skeptic has claimed that BTC is poised for a feverish fall if it breaks critical support. Now, Schiff is warning investors to be careful and sell before it's too late.
Source: Zycrypto
Receive a summary of the news in the world of cryptocurrencies by subscribing to our new service of newsletter daily and weekly so you don't miss out on Cointribune essentials!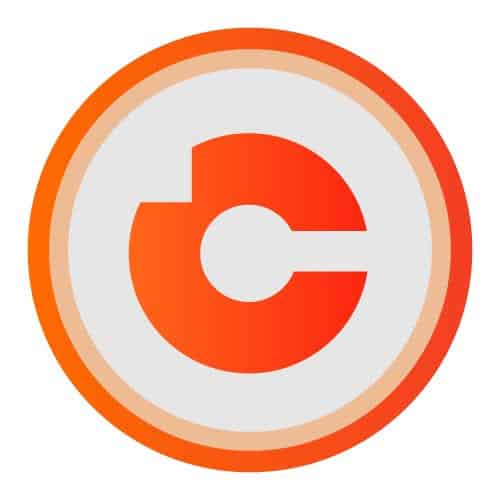 Thomas poirier
I'm sure blockchain and cryptocurrencies are the future, and I want to get this idea across to everyone because the more people who believe in cryptocurrency, the sooner the future will come.