Budweiser, America's largest brewer, has raised $ 1 million from a depleted collection of 1,936 cans of NFT beer launched on the Ethereum blockchain. The company announces: " Budverse Cans Heritage Edition. Comprised of 1,936 unique digital cans, representing 1936, the year of the first Budweiser can, each NFT is one of a kind and generated using photos, ads and designs archived from all of Budweiser's history . Each NFT will act as an entry key to the Budverse, unlocking exclusive perks, rewards, and surprises for all NFT holders. "
Budweiser acquisitions
They don't provide more details about this Budverse, the top 36 gold edition NFTs of which give you a VIP ticket initially sold by the company for a set amount of $ 999.
Some of those who bought them have already multiplied their investment by 32. One of these NFT cans was sold in the secondary market for 7 ETH, valued at $ 32,000.
As we can see above, some of them leave for 5 or 6 ethers, and this, only a few days after being sold. According to Opensea, there are 1,500 items and 1,000 owners with a floor price of 0.44 ETH ($ 2,000) and total volumes of almost 400 ETH ($ 1.8 million).
Budweiser also bought the domain name Beer.ethfor 30 ETH, with a current value of $ 140,000, which shows that this giant is clearly experimenting with new ways to attract a new audience or to retain the one it has.
It was after Stella Artois ran commercials for the Zed Run digital horse racing in the Metaverse, with Budweiser going much further to implement what is sort of a new business model or method of raising awareness.
To the metaverse
Budverse has something to do with the Metaverse, but it's not clear what exactly.
The speculative element is therefore built into the entire design of the process. We don't know what exactly we're getting, there's a lottery side in that we might get something rare, although there's a good chance you'll get the most common "floor". We're not sure exactly what the execution will be on funds versus what the company says it wants to do.
Some NFTs in the collection are owned by the project. The initial collection is therefore low, with an overall amount of between 1 and 3 million dollars. The hope is that execution will dramatically increase the value of NFTs sold in the secondary market.
Budverse, Budweiser in the Metaverse. What are they going to do there? They could just set up a gallery there to showcase these NFTs, and then maybe organize a few events. Music, but they could also play quarterly earnings talks there.
Instead, they could have a real store to showcase their freshest beers, and maybe even the ones we have in the corner stores, and let you actually buy them.
It is therefore not a wow, but in our opinion, the whole metaverse isn't really awow. It is not a complete revolution like the Internet has been for paper and communication on a larger scale. Rather, that's what the fax to telegram was. An improvement and a better, but still in the same dimensions if you will.
It is potentially something. It's not revolutionary, but imagine if we could go to the Shenzhen market and see everything in 3D, instead of one-way videos, and actually order whatever they're on display.
Industrial exhibitions are very relevant. They are usually concentrated in the capital and even for those who live in London they are quite remote. They can be replicated on the Metaverse right at your fingertips. All the companies and all the innovations or services that they boast about or that they simply offer.
America's largest brewer, Budweiser, sells NFTs from its depleted collection of 1,936 beer cans for nearly $ 1 million through Ethereum. Some lucky buyers have already tripled their investment in the secondary market. Budweiser is therefore entering the metaverse which, if it does not revolutionize our lives as the Internet did in its time, drastically changes our vision of things and our field of possibilities.
Source: Trustnodes
Receive a summary of the news in the world of cryptocurrencies by subscribing to our new service of newsletter daily and weekly so you don't miss out on Cointribune essentials!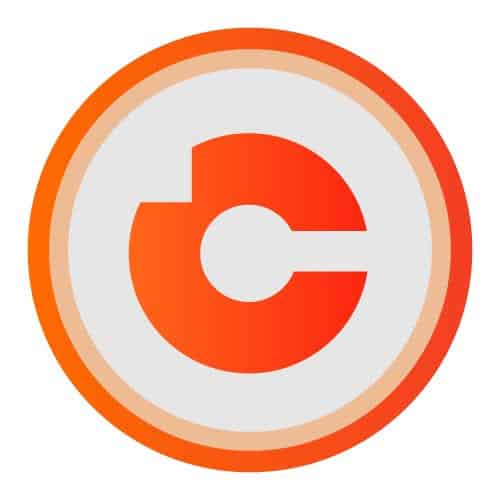 Jean-Louis Lefevre
I am convinced that cryptocurrencies are opening up extraordinary new perspectives for us that I do not want to miss under any circumstances! I try to continuously enrich my skills in this area and share with you everything I learn with my followers and my hours spent exploring this universe.