Digital collectibles company Candy Digital is launching its secondary marketplace that will allow users to buy and sell officially licensed Major League Baseball NFTs starting January 15. Fans can log onto the company's website to purchase collectibles such as the Play of the Day Series, 2021 MLB Icons, 2021 World Series Collection, and Team Candy Digital Jersey.
The Launch of a Marketplace for Major League Baseball NFTs
Launching this marketplace, the company hopes to attract more people into the digital space. " We are obviously very excited to use all the opportunities that exist in the space NFT, in terms of the ability to create and own a digital asset said Scott Lawin, CEO of Candy Digital, in an interview. " But we understand that setting up a digital wallet, funding a cryptocurrency purchase, and then buying an NFT for the first time can be confusing and intimidating for many people. »
Candy Digital was formed by three executive partners, including Michael Rubin, CEO of Fanatics, Mike Novogratz, founder and CEO of Galaxy Digital, and Gary Vaynerchuk, serial entrepreneur and investor. In October 2021, the company announced that it had completed a $100 million Series A funding round, which values ​​the company at $1.5 billion.
An easier purchasing process
To facilitate the process, Candy is configured with an approach fiat first, which means that purchasing an NFT can be done simply by going to their website, entering an email address, and paying with a credit card.
Products previously sold on Bitsky and OpenSea will not be presented to the market for this launch, but Candy plans to roll out additional native crypto features and offers owners the possibility of linking these NFTs to the Candy platform.
" Over the next few months on our roadmap, all the crypto features to connect to the wallet, pay with cryptocurrency and ultimately link your asset to Ethereum as well as other chains are things we will continue to deploy. Lawin said.
Candy Digital is launching a secondary market for the sale of non-fungible Major League Baseball tokens. This initiative aims to attract as many buyers as possible by expanding the audience, once made up of insiders, by democratizing the crypto industry and non-fungible tokens. To do this, Candy has chosen to simplify the purchase process in order to desecrate crypto acquisitions. Will NFTs become goods in their own right?
Source: The Block
Receive a digest of news in the world of cryptocurrencies by subscribing to our new service of newsletter daily and weekly so you don't miss any of the essential Cointribune!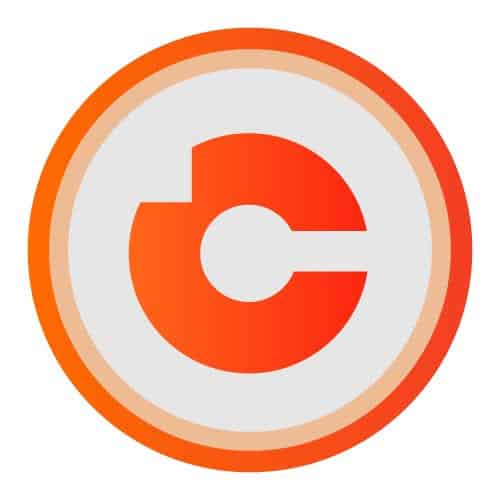 Thomas Poirier
I am sure that blockchain and cryptocurrencies are the future, and I want to spread this idea to everyone because the more people who believe in cryptocurrencies, the sooner the future will come.