In a recent interview with Crypto Capital Venture founder Dan Gambardello, Cardano founder Charles Hoskinson talked about his vision for blockchain in 2022.
Goals for the current year
According to a report by Daily Hodl, here are some highlights of that interview:
" I think everything I have described will be done: the side chains, the pipelining, import endorsers, library optimization, Hydra and Mithril… Of course, to varying degrees. There will be a lot to do with Hydra for example, but at least you can use it for something like microtransactions… Mithril will probably be completely done as it's a limited scope of work, and we had to appeal to sophisticated contractors to take care of it. »
" You can always optimize the pipelining and doing more is the same for entry endorsers, there are always ways to optimize them… I think we'll be in an extremely strong position to match what we're seeing with Solana and these others platforms, but with the added benefit of being truly decentralized and having real theory and solid grounding. »
So what is Hydra?
In a blog post published on September 17, 2021, Sébastien Nagel, head of software engineering at IOG (formerly known as " IOHK ), the blockchain technology company responsible for Cardano's R&D, said that one of the exciting developments enabled by Alonzo's upgrade was " Hydra, a key layer 2 solution to further improve Cardano's scalability by layering a new protocol on top of the existing layer 1 blockchain. »
According to Nagel, these are the concerns Hydra aims to address:
" In a blockchain network, a consensus algorithm creates a secure and trustless environment by ensuring agreement on a transaction history. Cardano uses Ouroboros, a consensus algorithm of proof-of-stake effective for this purpose. But Cardano too, like any permissionless blockchain, faces challenges when trying to scale to achieve the throughput required to support real-world applications including payment, identification, gaming or mobile services… »
" Cardano transactions incur fees. The people who manage the network (in the case of Cardano, the community of operators of pool holdings) should be appropriately rewarded for the role they play, so that fees are set at a sustainable level. Similarly, users want to pay fees that they find acceptable. In addition, the blockchain must be protected against attacks by Denial-of-Service (DoS), for example. »
" Fees therefore cannot be set so low that they open up undue risk, DoS events must be a deterrent to a potential attacker. Storage is also a concern, as an ever-growing transaction history can lead to storage issues. Indeed, the most successful blockchains risk becoming the " victims " of this same success. »
Then, on October 30, 2021, during a session WADA Surprise ", Hoskinson announced that development work on Hydra " are doing very well ". More precisely :
" We will continue to add resources to Hydra, and we have tried to identify some teams so that we can parallelize the workflow, because it is such a high business priority. It is very important that we are able to offload much of the transaction traffic that will come from all future applications. »
What about Mithril?
As for Mithril, as Olga Hryniuk explained in a blog post published on October 29, 2021, during the Cardano Summit 2021, " IOHK researchers Pyrros Chaidos and Roman Oliynykov presented the design and goals of Mithril, a new research and engineering effort led by IOHK. Mithril will provide a stake-based threshold signature scheme that can be implemented as a protocol to solve chain synchronization, state seeding and trust issues in blockchain applications ".
She went on to say that Mithril is " the name used for a fictional metal in Middle-earth. A malleable material, very light but as strong as the » triple steel ", which does not tarnish or darken ". As a result, " the name symbolizes strength in terms of security and a lightweight approach to the developed protocol ".
Charles Hoskinson, founder of the famous blockchain Cardano, spoke about his vision for the company in 2022 during a recent interview. In particular, he stated his intention to set up Hydra and Mithril in order to strengthen the security and efficiency of transactions on the network. Is 2022 the year of Cardano?
Source: CryptoGlobe
Receive a digest of news in the world of cryptocurrencies by subscribing to our new service of newsletter daily and weekly so you don't miss any of the essential Cointribune!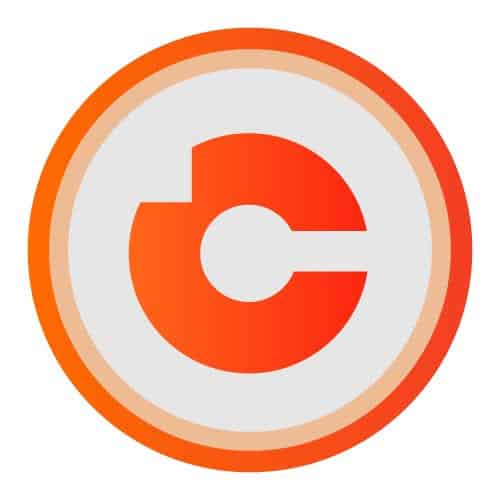 Thomas Poirier
I am sure that blockchain and cryptocurrencies are the future, and I want to spread this idea to everyone because the more people who believe in cryptocurrencies, the sooner the future will come.