Changpeng Zhao's fortune has surpassed that of Asia's richest billionaire, Mukesh Ambani, despite the exclusion of his personal cryptocurrency holdings. Changpeng Zhao, CEO of Binance and also known by his initials "CZ", tops the list of the richest crypto billionaires with an estimated net worth of $96 billion.
Binance CEO ranks 11th richest person in the world
According to Bloomberg, CZ ranks as the 11th richest person in the world, with Binance maintaining its position as the largest crypto exchange by trading volume.
CZ, the 44-year-old crypto entrepreneur, has overtaken Asia's richest billionaire, Mukesh Ambani, despite Bloomberg's exclusion of his personal crypto holdings, such as bitcoin (BTC) and internal token. Binance Coin (BNB) exchange.
According to the estimate of Bloomberg, CZ is second only to Oracle co-founder Larry Ellison, whose net worth currently tops around $11 billion. While this was the first time Bloomberg had estimated CZ's fortunes, Binance's growth trajectory signals an opportunity to overtake tech goliaths such as Meta's Mark Zuckerberg and Google co-founders Larry Page and Sergey Brin.
Currently, Zuckerberg, Page and Brin rank 5th, 6th and 7th respectively, while Tesla CEO Elon Musk tops the list of billionaires with an estimated fortune of $263 billion.
Changpeng Zhao left nothing to chance
Data from Cointelegraph Markets Pro and TradingView confirm that the price of BNB is up over 1,300% in the past year alone. If BNB can maintain such a pace, CZ will become the first crypto entrepreneur to enter the top 10 billionaires list.
Binance's success can be attributed to its CEO's continuous efforts to accumulate operational licenses in all jurisdictions around the world. Despite regulatory hurdles, Binance maintains an ongoing partnership and sequence of acquisitions to remain a leader in the space. trading crypto.
More recently, the crypto exchange completed the acquisition of Swipe, a leading Visa crypto card provider that operates in over 70 million locations worldwide. Additionally, Binance also launched a billion-dollar initiative to accelerate the development of the Binance Smart Chain ecosystem and advance widespread adoption in the fintech industry.
Despite Bloomberg's exclusion of his personal assets, CZ becomes the richest man in Asia thus dethroning Mukesh Ambani with his net worth of $96 billion. This success is far from being due to chance. Indeed, Changpeng Zhao has done everything to extend Binance's services to the whole world, surpassing the restrictions and regulations ahead of its competitors, thus allowing it to establish itself as a leader in the crypto industry. The future looks bright for Binance and its CEO.
Source: Cointelegraph
Receive a digest of news in the world of cryptocurrencies by subscribing to our new service of newsletter daily and weekly so you don't miss any of the essential Cointribune!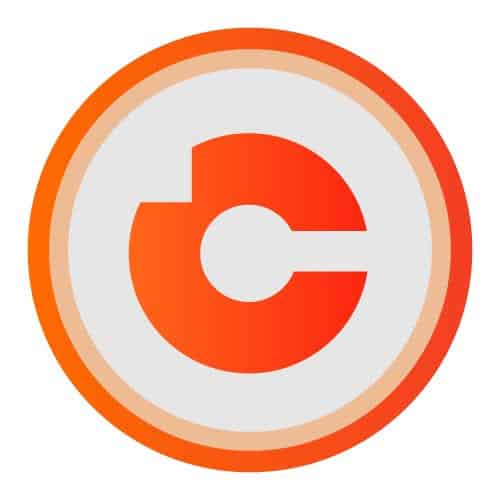 Thomas Poirier
I am sure that blockchain and cryptocurrencies are the future, and I want to spread this idea to everyone because the more people who believe in cryptocurrencies, the sooner the future will come.