A pilot version of e-CNY, the mobile wallet for the Chinese CBDC, has been uploaded to iOS and Android app stores in China. Individual users in China can now download a version of the mobile wallet app to try out "opening and managing a personal portfolio" and the "e-CNY exchange and circulation servicesAccording to a tweet from BlockBeats, a local media outlet, which also featured screenshots of the app.
The mobile wallet is only available in certain regions
The developer of the e-CNY app is listed as the Digital Currency Research Institute of the People's Bank of China, a branch of the central bank from China. To download the trial app and activate the mobile wallet, users must be physically located in one of the following 11 locations: Shenzhen, Suzhou, Xiong'an, Chengdu, Shanghai, Hainan, Changsha, Xi'an, Qingdao , Dalian or the Winter Olympics area. The digital yuan is a central bank digital currency (CBDC), a kind of cryptocurrency issued and controlled by the government of a nation-state.
China takes the lead in developing a CBDC for public use
While many countries around the world are still studying the technology, China has taken the lead in developing a CBDC for public use. As early as April 2020, its central bank declared that the digital yuan could be used during the Beijing Winter Olympics in 2022. This claim then caused consternation among US senators, who said the US participants at the event should not use the currency. More and more countries are now working to deploy a CBDC. As previously reported by Cointribune, the Bank of Jamaica has successfully completed testing of its first central bank digital currency (CBDC), targeting nationwide deployment in the first quarter of 2022.
The Chinese CBDC project is finally coming to fruition, and the digital yuan is now available on trial in some of the biggest cities in China. Indeed, the Chinese government has launched a digital wallet on IOS and Android in order to encourage the population to use it. Despite the United States' mistrust of Chinese cryptocurrency, other countries are following the path of the Middle Empire and launching their own CBDCs. How will the Chinese welcome e-CNY?
Source: Coinnouce
Receive a summary of the news in the world of cryptocurrencies by subscribing to our new service of newsletter daily and weekly so you don't miss out on Cointribune essentials!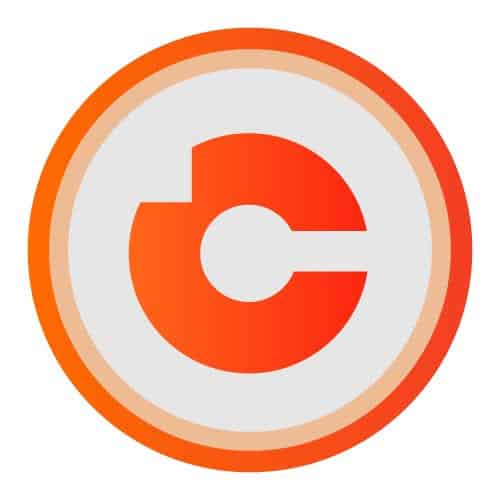 Thomas poirier
I'm sure blockchain and cryptocurrency are the future, and I want to get this idea across to everyone because the more people who believe in cryptocurrency, the sooner the future will come.