China is not done banning crypto activities. Indeed, a law enforcement agency has reportedly stepped up the crackdown on illegal cryptocurrency payments. Reports have emerged indicating that Chinese authorities are closely monitoring cryptocurrency activities and implementing innovative strategies to combat money laundering using virtual currency.
" A major breakthrough »
According to the Chinese public broadcaster CCTV (controlled by the CCP), the country's Ministry of Public Security has solved 259 cases involving money laundering through cryptocurrency. He also seized cryptocurrency worth 11 billion yuan, or nearly $1.7 billion, and called the latest development " important breakthrough ".
China has been cautious about new technologies, but has made its anti-crypto stance clear. The latest ban is touted as one of the most intense crackdowns, with policymakers first banning financial institutions from engaging in crypto transactions in May 2021.
The next target was the mining of cryptocurrencies, which intensified last June. Three months later, the country completely banned cryptocurrencies. The government of the world's second largest economy has described the environmental impact of mining cryptocurrency as well as the use of digital currency for fraud and money laundering. More than anything else, China is keen to promote the digital version of its yuan (e-CNY) currency.
the mining of "obsolete" crypto in China
As part of its efforts to help achieve state-of-the-art carbon neutrality targets, China's National Development and Reform Commission recently concluded that the mining of cryptocurrencies is " obsolete " in the country.
"Obsolete" here refers to existing initiatives that are not allowed to seek investment and will be phased out, which applies not only to domestic but also foreign enterprises in China.
However, the document released by the state agency did not reveal when the activities of mining will be completely destroyed.
Is China really moving away from the crypto industry?
China may have banned cryptocurrencies, but wants to expand blockchain, NFT and metaverse capabilities.
Blockchain Services Network (BSN), a Chinese state-backed blockchain company, is the latest to jump on the NFT bandwagon. He revealed plans to launch an infrastructure allowing users and businesses across the country to make, sell and buy NFTs.
The Chinese government maintains its anti-crypto policy and claims to have seized $1.7 billion worth of cryptocurrency to date. Indeed, the country has been fighting against the use of digital currency for money laundering for a long time and wishes to continue its efforts on its new target: the mining crypto. China is not actually turning its back on the digital currency industry, however. It has plans to expand blockchain and metaverse in addition to launching its CBDC, e-CNY.
Source: CryptoPotato
Receive a digest of news in the world of cryptocurrencies by subscribing to our new service of newsletter daily and weekly so you don't miss any of the essential Cointribune!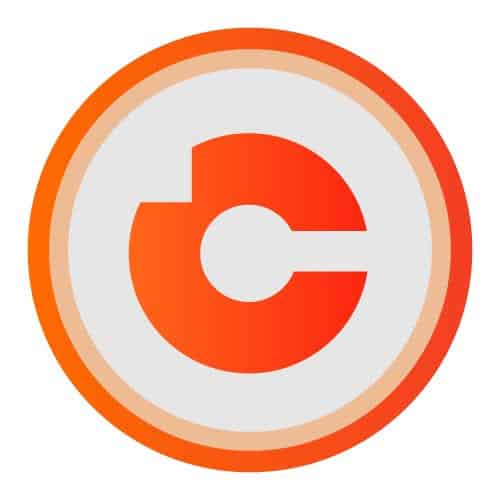 Thomas Poirier
I am sure that blockchain and cryptocurrencies are the future, and I want to spread this idea to everyone because the more people who believe in cryptocurrencies, the sooner the future will come.