As we know, China, or rather the Chinese government, hates everything related to the cryptosphere. In a state fond of absolute control over these citizens with a COVID QR-code which seems to have become an easy way to silence the recalcitrant, or even just ordinary citizens who want to access their bank account, the Chinese crypto journalist Colin Wu announces a new censorship on Chinese messaging on WeChat.
WeChat: more than messaging
With over 1,200,000 users, WeChat is more than just messaging. Between personal accounts and professional accounts, the Chinese application has become practically essential for doing business in China. Indeed, multiple services have been added to simple messaging: Wechat allows for example to make a bank transfer, pay with your smartphone in a shop, make a reservation and many other services. Each bank account on Wechat has its own QR code: the payment service is called Wechat Pay.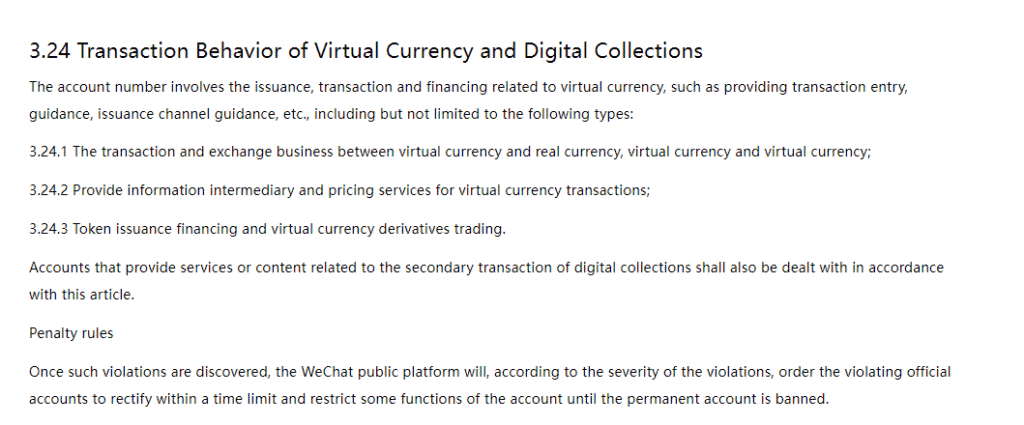 New censorship on WeChat
As the crypto-reporter states Colin Wu in a tweet on June 20, WeChat recently updated its Terms of use. Public accounts on its platform involved in cryptocurrencies or NFTs will now be banned.
WeChat now placed " engaging in virtual currency or digital collection activity "under its clause" Illegal business operations and considers it illegal content.
China, cryptocurrencies and NFTs
Centralization and decentralization do not mix and Chinese leaders do not want to know anything about decentralized currencies like bitcoin (BTC). Of course, like other states, it maintains the confusion between state digital currency (CBDC) and decentralized digital currency (like bitcoin), it fervently promotes its digital Yuan.
While NFTs are more and more popular in China as we specify in an article, Wechat nevertheless decides to ban everything that could be closely or remotely related to it. A rather abrupt reversal: we can't wait to see what will happen to the many NFT platforms in China in the weeks to come.
Receive a digest of news in the world of cryptocurrencies by subscribing to our new daily and weekly newsletter service so you don't miss any of the essential Cointribune!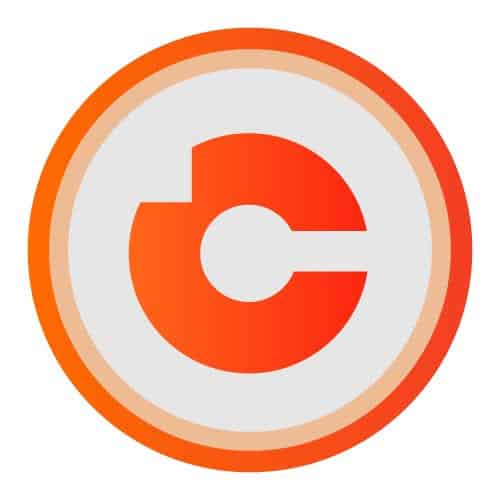 Mary Batshwok
Subprimes, financial crises, galloping inflation, tax havens… Bitcoin was designed for more transparency and perhaps finally change the situation. I try to understand this new environment and try to explain it myself. The road is undoubtedly long, but it is worth it.
function launch_linkedin_pixel() { _linkedin_partner_id = '3766114'; window._linkedin_partner_id = '3766114'; window._linkedin_data_partner_ids = window._linkedin_data_partner_ids || []; window._linkedin_data_partner_ids.push(_linkedin_partner_id); (function(l) { if (!l){window.lintrk = function(a,b){window.lintrk.q.push([a,b])}; window.lintrk.q=[]} var s = document.getElementsByTagName('script')[0]; var b = document.createElement('script'); b.type="text/javascript";b.async = true; b.src="https://snap.licdn.com/li.lms-analytics/insight.min.js"; s.parentNode.insertBefore(b, s);})(window.lintrk); }
void 0 === window._axcb && (window._axcb = []); window._axcb.push(function(axeptio) { axeptio.on("cookies:complete", function(choices) { if (choices.google_analytics) { launch_google_analytics(); } if (choices.facebook_pixel) { launch_facebook_pixel(); } if (choices.Linkedin) { launch_linkedin_pixel(); } }); }); window.axeptioSettings = { clientId: '60df16cf7559213aac28972d', };