Crazy Frog, a wide-eyed animated character, has released a new clip after 11 years of silence. Both the music video and the single were titled Tricky, this is a remix of the song It's tricky of the group RUN DMC and the song M to the B by hip-hop artist Millie B.
Threats: the account administration reaction
The administrators of the Twitter account of Crazy Frog, an animated creature reminiscent of a frog, whose song Axel f went viral in 2005, said they had been receiving death threats since announcing they would be giving Crazy Frog fans a non-fungible token (NFT) of the music in the music video.
" Although we all appreciate The critics Reasonable with regard to NFTs, sending us death threats and other nasty things on our email is neither cool nor productive The directors of the Crazy Frog Twitter account wrote on December 13.
The latter stressed that they are only the"Guys in charge of social networks"and that they have no direct connection with the creator of Crazy Frog, Erik Wernquist. "We are as much Crazy Frog fans as you are", We read on Twitter.
The directors also added that they have no control over the decision to publish the NFTs or any other business decision.
"Everyone has the right to vote in brand promotion, but the top management has decided to keep working on the project," they explained. "We may not all agree with this decision and we can openly express our disapproval. We are authorized to do so. But that will only be our personal opinion."
The exit of NFT
So, despite the threats, on December 23, Crazy Frog will publish music tracks as tokens on the network. Metabeats. The platform presents itself as the home of NFT music:
"Metabeats is a musical metaverse where artists and fans can interact through our official NFTs. The NFTs in Metabeats is the key to accessing artists' homes, studios, and concerts."
Recall that NFTs use cryptocurrency and blockchain technology to sell various assets online, for example, concert tickets or works of art. Assets are not fungible. Ownership of an NFT is confirmed by the unique digital key that allows holders to access their tokens through a specific app or website, such as Metabeats.
However, more and more people tend to perceive NFTs as fraud and provocation. It's quite natural when so many examples of sales fall outside of all logic. So, more recently, the NFT of an "invisible" sculpture was sold for over $ 18,000.
Source: Newsweek
Receive a summary of the news in the world of cryptocurrencies by subscribing to our new service of newsletter daily and weekly so you don't miss out on Cointribune essentials!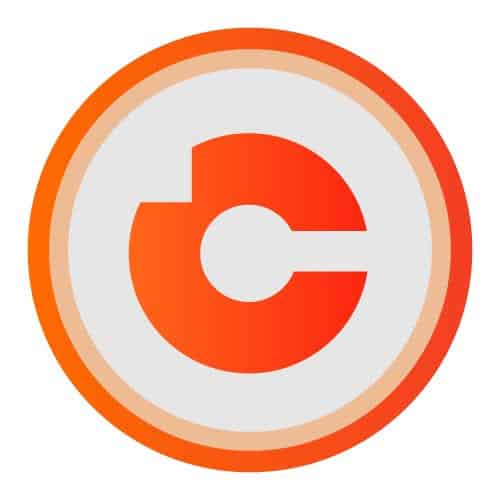 Jean-Louis Lefevre
I am convinced that cryptocurrencies are opening up extraordinary new perspectives for us that I do not want to miss under any circumstances! I try to continuously enrich my skills in this area and share with you everything I learn with my followers and my hours spent exploring this universe.