While Jason Citron has said the NFT feature is in 'pre-release' mode, he's now changed his tune after being bombarded with thousands of comments calling him to abandon projects, like the report Cointelegraph.
Lively reaction
The popular community messaging app Discord has been forced to roll back its integration plans with Ethereum-based NFTs (ETH) following a strong backlash from a significant number of its users.
The pushback began on November 9 after Discord founder and CEO Jason Citron tweeted, " probably nothing Along with a screenshot of the app's user settings page which displayed an ETH logo and an option to connect digital wallets such as MetaMask and Wallet Connect.
Citron was then bombarded with thousands of comments calling for it to abandon plans with users threatening to cancel Nitro subscriptions. Cryptosceptics have claimed that NFTs are a kind of Ponzi scheme and harm the environment due to the consumption of energy used for the mining cryptocurrencies.
" No release"
While Citron had commented that the feature was in "pre-release" mode, on November 11, he indicated that it was in "pre-release" mode. no release ":
" Thanks everyone for all the insight. We currently have no plans to ship this internal concept. For now, our focus is on protecting users from spam, scams, and fraud. Web3 has a lot of good ones, but also a lot of problems that we need to solve on our own scale."
While Discord is an app commonly used by the crypto community (with NFT projects in particular using the platform to build communities), it appears that the contingent of games (among others) using the platform are not that fond of crypto.
A Reddit post in the communityr / discordappdated November 9, entitled "Please do not support NFTs»Received approximately 6,400 positive votes.
User "Cabosanlukas" said that NFT technology is "a scam», Adding:
"Imagine buying a ticket that says you have an X image. But this ticket has no legal validity in any country. Also, the value of NFTs is based on pure speculation and scarcity."
Another "Atulin" user said:
"You burn an acre of the Amazon rainforest to get a link to a receipt for a purchase of something. You don't get that something, you don't even get the receipt, you just get a link to the receipt."
Back on Twitter, Hayden Adams, the founder of decentralized exchange Uniswap, spoke earlier today that Citron's reaction was"Quite surreal", but a good reminder of the precocity for the world of Web3.
"ThePoS + L2will fully address environmental concerns over the next year in my opinion, but the misunderstanding and fear will be there for much longer», He indicated.
The community's reaction is unexpected to say the least. Rather, Discord's target audience is young people familiar with the gaming industry, and the fact of such a reaction seems even more striking in the context of the game. passage of the industrygaming on the blockchain.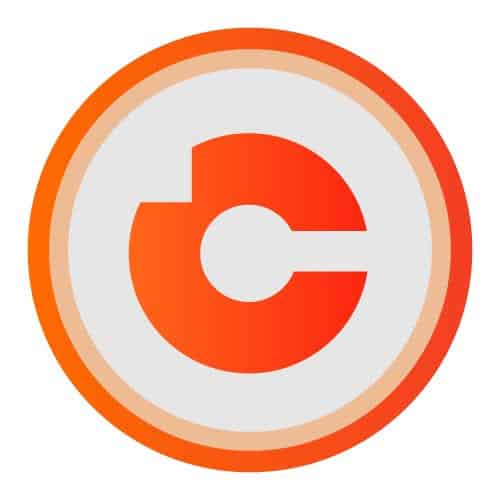 Jean-Louis Lefevre
I am convinced that cryptocurrencies are opening up extraordinary new perspectives for us that I do not want to miss under any circumstances! I try to continuously enrich my skills in this area and share with you everything I learn with my followers and my hours spent exploring this universe.