The universe of cryptocurrencies throws some crypto holders into disarray. However, despite Terra's collapse, Do Kwon remains optimistic and says he is not about to give up. For him, there is no doubt: he will rebuild his ecosystem. However, doubts and criticisms continue to rain down. What will it be?
Do Kwon's stubbornness in the face of analyst concerns
Cryptocurrencies are assets that have been around for a long time. However, they are really gaining momentum in 2011 with bitcoin (BTC). For a long time, some people new to the area thought there was only one. Although hugely popular, bitcoin is far from the only crypto. Indeed, there are several others on the market, including Terra (LUNA).
As the ecosystem carved out a place for itself in the markets, many analysts warned its CEO. An analyst at crypto-based investment firm Scalar Capital, Cyrus Younessi, speculated in 2018.
After seeing the UST white paper, the latter immediately warned his boss. According to him, the algorithm that links the Terra to the dollar could have a disastrous effect if the ecosystem were ever emptied of its capital too quickly.
Despite the grades of many market players against the instability of Terra, Do Kwon did as he pleased. After Younessi, several people have spoken to the CEO about it. Especially Kevin Zhou and Charles Cascarilla. However, the young entrepreneur relegated their fears and remarks to the background. Now facing the collapse of Terra, Do Kwon can only recognize the veracity of the assumptions made a few years earlier.
Collapse of Terra (LUNA), the fault of its founder?
After long mocking the failure of his peers, Terra's CEO must now bear the brunt of his own failure. Self-centered and prideful, Do Kwon never bothered to listen to the advice of others. The collapse of its ecosystem, although difficult for some traders to assimilate, can also be enjoyable.
Although this fall led to the crash of cryptocurrencies, the incident could have some advantages. As the saying goes, something bad is good and this situation would be a good opportunity for the industry to improve. Do not create an algorithmic stablecoin!
Many personalities such as Nayib Bukele, or Donald Trump should take this into account in their personality cult. Like the latter, the young CEO of 30 years puts more forward his ego rather than his power of persuasion.
For him, Terra would be the biggest decentralized currency in crypto no more, no less. So as long as people believe in his project and he derives benefits from it, he feels that he was accountable to no one. This, until the collapse of its ecosystem on May 9, 2022.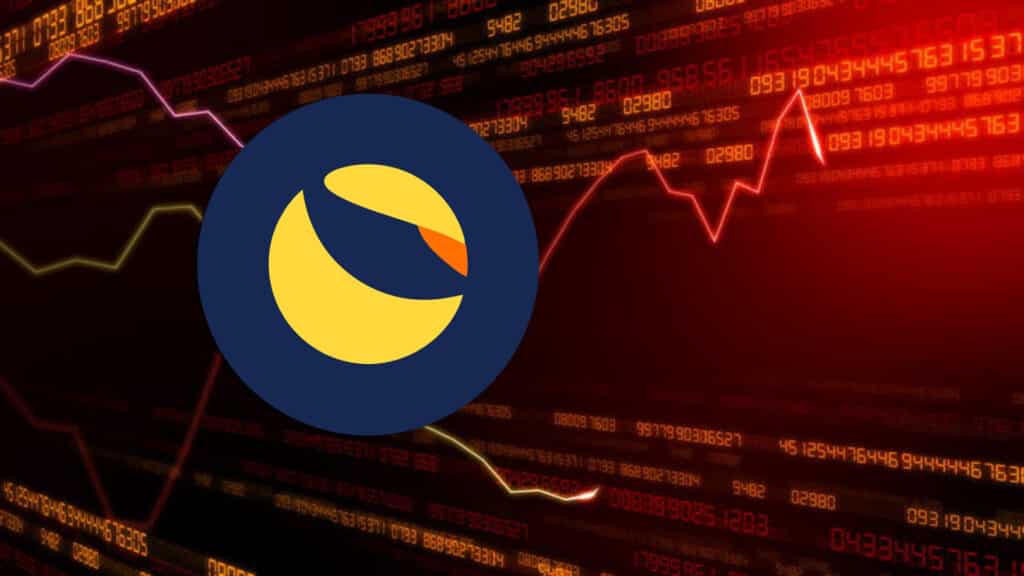 Towards a possible return to normal Terra?
After the collapse of Terra, several pieces of information about the CEO came to light. We no longer know him only through his various profiles on social networks. Indeed, Internet users now know that he briefly worked at Apple and Microsoft and that he graduated from Stanford.
Apparently, he would be the co-founder of an algorithmic project according to CoinDesk : Basis Cash. While everything seems to be collapsing around him, Do Kwon remains steadfast, or so it seems. After a few days of silence on Twitter, he finally resurfaced with some shocking news.
Indeed, it proposes to rebuild its ecosystem. To do this, he wants to fork the LUNA blockchain and rename the new cleared chain of UST with the current chain of Terra Classic.
Of course, his proposal was frowned upon by members of the Terra community in a preliminary vote. For them, he should accept Changpeng Zhao's proposal to buy and burn much of the circulating supply. Even though he knows what his community expects of him, he doesn't worry about it in the least. Despite many fraud charges and those of angry investors, Do Kwon continues its momentum.
Terra Luna's collapse may be a blessing in disguise. No matter what, Do Kwon stays the course! In this case, we can think that whatever the future of Terra, it remains an asset to watch. Despite Kwon's excessive pride, good resolutions cannot change the course of things. At least for the moment. What about later?
Source : Decrypt
Receive a digest of news in the world of cryptocurrencies by subscribing to our new daily and weekly newsletter service so you don't miss any of the essential Cointribune!
Eddy Senga
The world is changing and adaptation is the best weapon to survive in this undulating universe. As a crypto community manager at the base, I am interested in everything directly or indirectly related to the blockchain and its derivatives. In order to share my experience and make known a field that fascinates me, nothing better than writing informative and relaxed articles at the same time.