Shopify, an e-commerce software development company, is increasingly entering the cryptocurrency realm. The other day, we learned that the company had entered into a cooperation agreement with GigLabs to integrate NFT on its site.
Shopify: the NFT service
According to the tweet of the company's CEO, Tobias Lütke, Shopify has already added the NFT service to its platform:
As part of the partnership, the application GigLabs NFT App will be integrated into Shopify App Store. This will allow Shopify Plus sellers to create and sell non-fungible tokens on their Shopify storefronts in minutes, without the need for prior application or blockchain development experience. In addition, as can be seen on the Shopify page, it is possible to perform the minting of an NFT in various cryptocurrencies such as ether (ETH), Polygon (MATIC), Near (NEAR) and Flow (FLOW) thanks to the collaboration with its partner applications.
According to cryptodaily.co.uk, GigLabs NFT App is a convenient platform that provides sellers with a set of tools to create, manage and sell non-fungible tokens. It also provides secure NFT storage and the ability to track sales and analytical data.
Non-fungible tokens can be purchased in a number of ways, including Shopify Payments and Shop Pay. Cryptocurrency, credit or debit cards are also accepted as payment methods.
"The growing ecosystem of NFT applications demonstrates our commitment to providing sellers an affordable approach to selling cryptoassets directly in their Shopify stores." said Robleh Jama, product manager at Shopify. "We are delighted to welcome GigLabs to the Shopify NFT ecosystem to help sellers create a unique shopping experience with non-fungible tokens", he announced.
NFT as the next step in the evolution of e-commerce
At this time, the NFT Beta program is only available to Shopify Plus sellers in the United States. Customers wishing to integrate the GigLabs NFT app into their Shopify Plus accounts should obtain additional instructions by contacting the company directly.
"NFTs are the next step in the evolution of e-commerce. The GigLabs NFT App on the Shopify App Store allows some businesses to offer NFTs to their consumers quickly and easily. We worked with BreakingT and Infinite Objects early in development to test our application, and both companies can now integrate NFTs into their existing Shopify stores as our first customers ", explained Brian Burns, chief product officer and co-founder of GigLabs.
Even though Shopify is only just starting out in the NFT arena, the company is not at all new to the crypto space. Since 2020, the company has accepted cryptocurrency payments through close collaboration with BTCPay.
The NFT sector is growing day by day, surely gaining momentum. Many companies and applications integrate NFTs on their sites and famous personalities create their own non-fungible tokens. We will follow the evolution of the crypto world, so don't hesitate to stay on Cointribune to be up to date!
Source: cryptodaily.co.uk
Receive a summary of the news in the world of cryptocurrencies by subscribing to our new service of newsletter daily and weekly so you don't miss out on Cointribune essentials!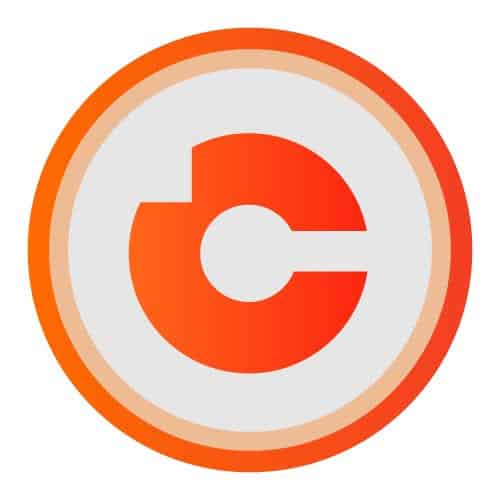 Jean-Louis Lefevre
I am convinced that cryptocurrencies are opening up extraordinary new perspectives for us that I do not want to miss under any circumstances! I try to continuously enrich my skills in this area and share with you everything I learn with my followers and my hours spent exploring this universe.