Elon Musk described Twitter's non-fungible tokens as boring. The social media platform has taken a big step to integrate non-fungible tokens into the profile picture. This feature allows users to use their NFTs as profile pictures by connecting their wallets. However, this decision does not seem to move the richest man in the world.
Musk unhappy with Twitter
The Tesla CEO described it as boring in a tweet that also included the ad photo. He further added that " Twitter spends engineering resources on this ridiculous feature while crypto scammers throw parties spambot block all over !? »
Musk's mention of crypto scammers refers to the thousands of tweets designed to steal people's cryptocurrency funds. Unfortunately, Twitter has been one of the most used platforms by attackers impersonating famous people.
In May 2021, the Federal Trade Commission reported that Elon Musk impersonators stole more than $2 million in digital assets from consumers using deceptive tactics on platforms such as Twitter. It is therefore not surprising that Elon Musk considers the fight against this threat to be a more serious problem than NFTs.
It is clear that the billionaire who is a big advocate of the crypto industry is not a fan of non-fungible tokens. In his tweet, he called them "bullshit." Several people agreed that there was a need for Twitter to address the issues of spambots and attackers.
The CEO of MicrostrategyMichael Saylor, offered a solution to this problem by saying that only real people should be allowed to post and be verified on the platform.
However, some people welcome Twitter's NFT integration. The new feature is only available to paid subscribers of Twitter's Blue service. The verified NFT on the profile picture has a hexagonal border instead of the regular circular border.
Sales volume of non-fungible tokens continues to soar
While the world's richest man might have expressed his displeasure with Twitter's latest pivot in the NFT space, available data in the space shows that interest is currently at an all-time high.
According to a previous report, OpenSea, the largest NFT marketplace saw its monthly trading volume hit a new ATH above $3.5 billion. Apart from that, a new NFT marketplace, LooksRare, alongside its native token, LOOKS, has enjoyed massive patronage in recent weeks.
The social media platform Twitter has just made the NFT profile picture feature available to its users of the Blue service. If this seems to be a breakthrough in the crypto industry, this is not the case according to Elon Musk who considers the initiative irresponsible, accusing it of wasting resources. Indeed, the billionaire believes that the problem of recurring piracy on the platform is largely a priority for this kind of gadget. How will the general public react to Twitter's NFT profile picture?
Source: beincrypto
Receive a digest of news in the world of cryptocurrencies by subscribing to our new service of newsletter daily and weekly so you don't miss any of the essential Cointribune!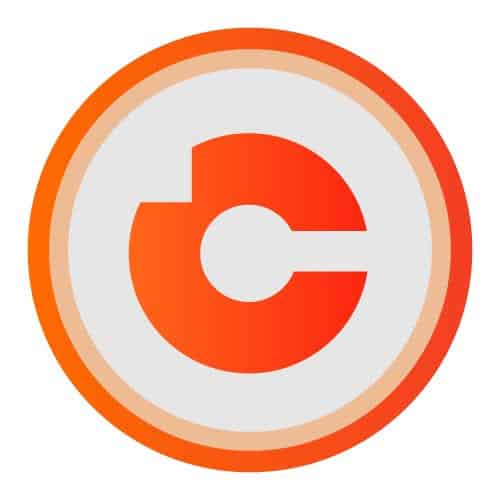 Thomas Poirier
I am sure that blockchain and cryptocurrencies are the future, and I want to spread this idea to everyone because the more people who believe in cryptocurrencies, the sooner the future will come.