Many NFT and crypto projects have launched various products this year. With the holiday season fast approaching, we present to you five gifts that can be given to someone who is passionate about everything related to the crypto and blockchain ecosystem. The list was compiled by CryptoBriefing.
Find out what are the most popular crypto gifts this winter holiday season.
NFT Merchandising
While a clean, non-fungible token is likely to cost more than what you'd like to spend on a gift, official merchandising is sure to impress an NFT collector. High-end collections such as Bored Ape Yacht Club and Pudgy penguins have their own official merchandise, including hoodies, caps, bags and phone cases.
If you're looking for something unique or from a collection that doesn't have an official product store, check out Etsy for more NFT gift ideas, such as canvas pictures and badges.
Crypto price display device
Have you ever missed your friend who keeps checking the prices of his favorite cryptocurrency? One Crypto Coin Display could be the perfect gift for him. The devices come in different models and can be programmed to display the price of virtually any crypto asset at any time.
Some of the more sophisticated devices are thematic and allow crypto fans to display their allegiance to their favorite digital assets.
Tungsten cube
While not technically a crypto giveaway, these hyper dense tungsten cubes have achieved great success in the crypto community over the past few months. A tungsten cube is a timeless gift for any crypto enthusiast that can double as a paperweight or just a unique decorative item. So if you want to buy such gift, you can find it at Midwest Tungsten.
Crypto Christmas sweater
Who can say no to a classic Christmas sweater? This sweater from Notjust is made from 100% recycled materials. The company donates 50% of the profits to charities specializing in mental health. The site also allows customers to pay using multiple cryptocurrencies.
If Notjust's design isn't to your liking, but you like such an idea, check out Etsy for more festive crypto-themed sweaters.
Material wallet
Help your crypto friends keep quiet this Christmas by gifting them a hardware wallet. Indispensable to any crypto investor, a hardware wallet helps protect your assets serving as an additional element of security.
We present to you the Ledger Nano X. This wallet is bluetooth enabled, stylish and easy to use. It will allow you to take full control of your crypto assets. If you decide to buy one as a gift, do so on the official website to avoid fraud.
Christmas is approaching and everyone is looking forward to it. Now is the time for gifts and family reunions. Crypto enthusiasts can also wait a gift of their favorite token. In the meantime, we suggest that you stay on Cointribune so as not to miss the latest news from the crypto world!
Receive a summary of the news in the world of cryptocurrencies by subscribing to our new service of newsletter daily and weekly so you don't miss out on Cointribune essentials!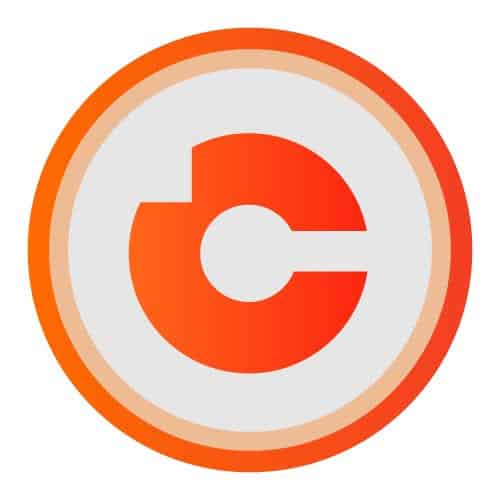 Jean-Louis Lefevre
I am convinced that cryptocurrencies are opening up extraordinary new perspectives for us that I do not want to miss under any circumstances! I try to continuously enrich my skills in this area and share with you everything I learn with my followers and my hours spent exploring this universe.