Gaming giant Ubisoft launches Ubisoft Quartz, a new platform for gamers to get what it calls " Digits , Non-fungible tokens (NFT) in a consumer game, according to a statement from the company.
Ubisoft Quartz will be available in beta
The first of these NFTs will appear in beta with Ghost Recon Breakpoint by Tom Clancy on Ubisoft Connect for Windows PC.
The Digits (literally translated as "numbers") are collectible vehicles, weapons and play equipment, and players can enjoy the " thrill of owning NFT which represent unique and collectable pieces from Ubisoft game worlds The company said.
Ubisoft Quartz will be available in beta from December 9 in the United States, Canada, Spain, France, Germany, Italy, Belgium, Australia and Brazil. The company plans to broadcast Digits free on December 9, 12 and 15, to reward first-time users.
Ubisoft uses Tezos
In particular, Ubisoft uses Tezos, a blockchain operating on a consensus mechanism of proof-of-stake (literally translated as "proof of stake"), to make NFTs work. In addition, blockchainsproof-of-stakeare considered more environmentally friendly alternatives than Ethereum's. Ubisoft became a validator on the Tezos network in April.
"Energy efficiency is a key requirement to propel blockchain technology into a future where it can be widely used by millions of players.», Affirmed Didier Genevois, technical director of the blockchain of Ubisoft, in the communicated. "We chose Tezos because of its original networkproof-of-stakeand its leadership on own NFTs […] A transaction on their network uses the same amount of energy as streaming 30 seconds of video, while the previous generation of blockchain networks can consume the same energy needed for a year of non-stop streaming."
What do you think of the launch of in-game NFTs on Tezos (XTZ) by Ubisoft? Let us know your humble opinion by contacting us via Telegram. And if you have any questions regarding this topic and the entire crypto universe, Cointribune will be happy to answer them!
Source: Forkast
Receive a summary of the news in the world of cryptocurrencies by subscribing to our new service of newsletter daily and weekly so you don't miss out on Cointribune essentials!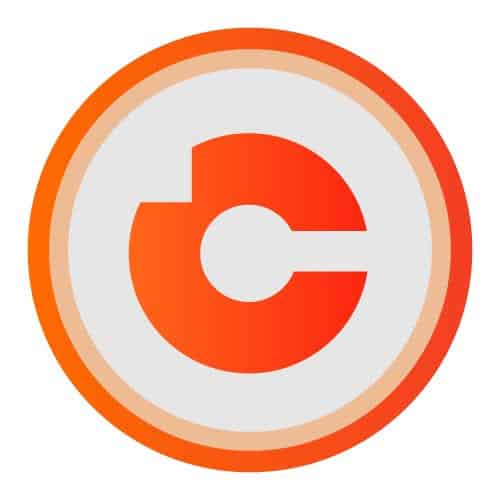 Jean-Louis Lefevre
I am convinced that cryptocurrencies are opening up extraordinary new perspectives for us that I do not want to miss under any circumstances! I try to continuously enrich my skills in this area and share with you everything I learn with my followers and my hours spent exploring this universe.