Sun Hung Kai is said to have become the biggest seller of new homes in Hong Kong in January 2022. Being one of the biggest real estate developers in Hong Kong, the company continues to bet on the cryptocurrency industry by investing in the Swiss company of Sygnum cryptocurrencies.
Funding of $ 90 million
Sygnum has officially announced that it has closed a $ 90 million Series B funding round led by Sun Hung Kai, a real estate giant and alternative investment firm in Hong Kong.
According to Sun Hung Kai Group Executive Chairman Lee Seng Huang, the company has a strategic vision to expand its fund management offerings to digital assets.
" Amid the growing institutional demand and regulatory oversight of this industry, Sygnum, with its track record as a digital asset bank and fully regulated asset manager, is the perfect partner for us. This is an opportunity to jointly develop products focused on digital assets as well as meet the needs of the high demand for digital asset solutions and services in Asia, Europe and beyond. ", did he declare.
The round table brings the valuation post-money from Sygnum to $ 800 million, marking a tenfold increase in consolidated revenue from 2021.
What does the funding mean for Sygnum?
The raised capital aims to help the Swiss company to develop in the world, to create new products in collaboration with strategic investors and to accelerate the development of new Web 3.0 offers of institutional quality such as poolsdecentralized financing andstaking, as well as to enter into additional partnerships with blockchain ecosystems such as the Dfinity Foundation.
Other big investors in the cycle included non-fungible token (NFT) companies like Animoca Brands and Wemade, Canadian investment firm Meta Investments, and existing strategic investors like SBI Holdings and the digital investment arm of Siam Commercial. Bank, SCB 10X.
Sun Hung Kai has recently moved more and more into the cryptocurrency and blockchain industry, expressing a particular interest in the metaverse and NFTs. On Wednesday, Sun Hung Kai became a major partner of Sandbox, a major decentralized virtual gaming world and subsidiary of Animoca Brands.
Hong Kong real estate giant Sun Hung Kai led a nearly $ 90 million fundraising round for Swiss crypto firm Sygnum. Indeed, he continues to bet on the cryptocurrency industry and wishes to extend his services to the management of digital assets. What will be the fruits of Sun Hung Kai's collaboration with Sygnum?
Source: Cointelegraph
Receive a summary of the news in the world of cryptocurrencies by subscribing to our new service of newsletter daily and weekly so you don't miss out on Cointribune essentials!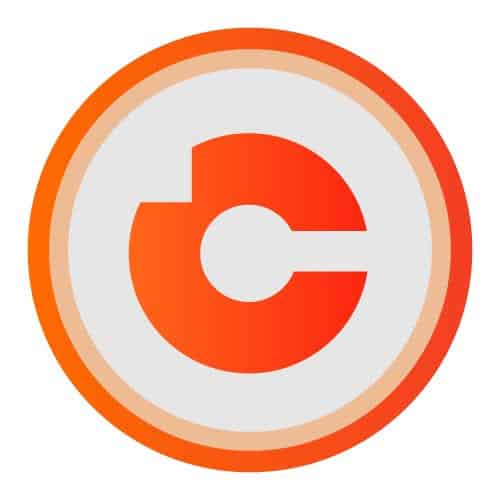 Thomas poirier
I'm sure blockchain and cryptocurrencies are the future, and I want to get this idea across to everyone because the more people who believe in cryptocurrency, the sooner the future will come.