One of the world's most widely used social media platforms, Instagram, has confirmed that it is "actively exploring" the frenzied trend of non-fungible tokens (NFTs). Earlier today, Instagram CEO Adam Mosseri used the feature "Story" to determine a bright future for NFTs on the platform in line with the global trend.
NFTs will invade Instagram
Although he has not made any official announcement regarding the incorporation of NFT, Mosseri has claimed that Instagram's goal is to make the token sphere more accessible to the general public. Additionally, he noted that Instagram is looking to help its creators by using non-fungible tokens.
"Nothing to announce at this time, but we are actively exploring NFTs and how to make them more accessible to a wider audience. I think it's an interesting place where we can play, as well as a way to help the creators. "
Does Instagram take the TikTok approach?
While there is no doubt that Instagram's dominance as one of the most used apps continues, it looks like the platform is gravitating towards its competitor TikTok which has already taken the NFT approach. Mosseri's comments on upcoming NFTs on Instagram determined that just like TikTok, IG will also be promoting its viral influencers and their content in tokenized form.
Earlier this quarter, TikTok announced the launch of its very first series NFT, " TikTok Top Moments To claim the benefits of the current NFT domain frenzy while helping its creators add additional revenue.
The short videos platform announced the auction of tokenized versions of its popular videos "Doing the community overview", which were created by viral creators of TikTok. The series of non-fungible tokens includes six TikTok videos "Culturally significant" of its creators.
"Creating the content that happens on TikTok helps fuel culture and set trends beyond the platform. As the designer economy continues to grow, we are continually looking for new and differentiated ways to support our creators. Now fans can make a piece of the content on TikTok their own, considering that such and such tokenized video helped shape the internet while supporting their favorite creators.
We are delighted to see how our community and NFT communities engage in very valuable cultural milestones for the global Internet ", shared Nick Tran, Global Marketing Manager at TikTok.
Social media platforms, notably Instagram and TikTok, are planting their flags in the NFT domain, which does not seem absolutely surprising given the explosion of the digital domain this year. The merger of the two spheres can probably turn out to be a fruitful cooperation. We will follow the evolution of the situation, so do not hesitate to stay on Cointribune to be up to date!
Source: CoinGape
Receive a summary of the news in the world of cryptocurrencies by subscribing to our new service of newsletter daily and weekly so you don't miss out on Cointribune essentials!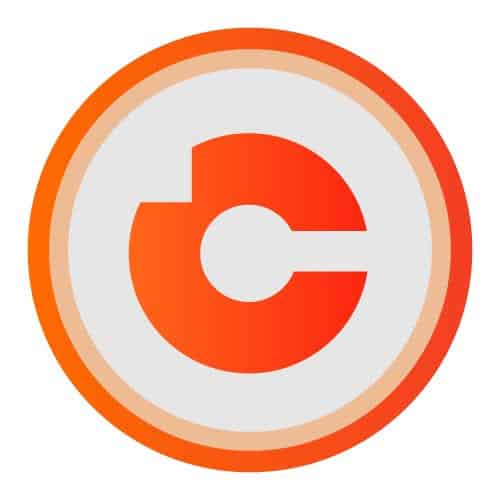 Jean-Louis Lefevre
I am convinced that cryptocurrencies are opening up extraordinary new perspectives for us that I do not want to miss under any circumstances! I try to continuously enrich my skills in this area and share with you everything I learn with my followers and my hours spent exploring this universe.