In the attempt to create a viable national digital currency, the Bank of Israel is considering the views of interest groups.
No launch date set at this time
In a bid to track the development of a central bank digital currency (CBDC), Israeli politicians are said to have been testing the views of stakeholders to determine the risks and limitations of a national digital currency.
As Bloomberg has it reported Recently, Yoav Soffer, Digital Project Manager at the Bank of Israel, announced this test. He noted that considering stakeholders' views was an ongoing process, even though the digital shekel was still being development and that no specific date for its launch had been set.
He added that some of the challenges associated with introducing a digital currency include assessing the impact of the currency on the banking system and determining the value of the token.
The shekel developed on the Ethereum network
The proposed digital shekel is developed on the Ethereum network, as Cointribune recently reported. According to Yoav Soffer, the project has been thoroughly tested, and now the team is working on further technical studies.
"We are currently increasing the resources allocated to the digital shekel project, both in terms of finances and people", did he declare. "The digital shekel has great potential to increase competition and innovation within the payments industry."
The recent effort by the Bank of Israel to explore the prospects of the digital shekel came after an earlier attempt in 2018. At the time, the team set up by the Central Bank advised against the creation of a digital token . However, as the world's major economies actively pursue digital versions of their currencies, the Bank of Israel is again examining its prospects.
CBDCs are emerging
Some countries, such as the Bahamas and Nigeria, have already launched digital versions of their currencies. This is in agreement with the opinion of experts from Bank of America Corp. who announced that the adoption of CBDCs by central banks was inevitable as countries realized the potential of this technology.
China is also considered an advanced country when it comes to CBDCs. The world's most populous country has launched several tests with local people and released yuan digital wallet apps for Android and iOS users.
Every day we learn that more and more countries are at different stages of issuing the CBDC. While some are abandoning pilot programs, others are carefully considering the pros and cons. And Israel is no exception.
Source: cryptopotato.com
Receive a digest of news in the world of cryptocurrencies by subscribing to our new service of newsletter daily and weekly so you don't miss any of the essential Cointribune!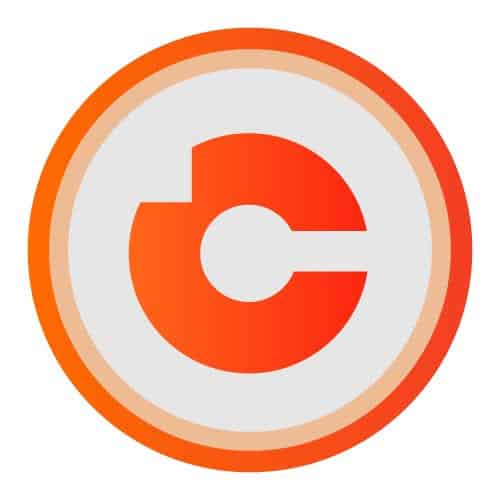 Jean-Louis Lefevre
I am convinced that cryptocurrencies open up extraordinary new perspectives that I do not want to miss under any circumstances! I try to constantly enrich my skills in this area and share with you everything I learn with my followers and my hours spent exploring this universe.