The highly anticipated Federal Reserve report on cryptocurrencies is " ready " and will be published in the coming weekssaid Fed Chairman Jerome Powell.
The Fed report
The remarks were made during Mr. Powell's renomination hearing on Tuesday before the Senate Banking Committee, in response to a question about the status of the report posed by Idaho Sen. Mike Crapo .
" The report is really ready to be published Mr. Powell pointed out, adding: " I expect us to drop it […] in the coming weeks ". (Mr Powell joked, however, " i hate to say that before giving the date; this report has already been delayed before).
The report will likely focus on CBDCs, or central bank digital currencies, which Powell said the Fed has been looking at since China launched its own digital yuan. But it seems possible that the report will also cover other cryptocurrency issues.
Powell also said the report will seek public input, and it is still unclear whether the report will offer concrete guidance.
Mr. Powell on CBDCs
Mr. Powell has often spoken on central bank digital currencies. In November 2019, he told Congress for the first time that the Fed was researching CBDCs for businesses and households.
In February last year, Powell was particularly reserved on CBDCs, but noted that the Fed was looking at "very carefully» the possibility of a digital dollar.
In April, the Fed Chairman was asked about the US plan for a CBDC as part of China's developing digital yuan project.
"It is far more important to do it right rather than to do it quickly or to feel that we have to rush to conclusions because other countries are moving forward.", he noted at the time.
Jerome Powell on thestablecoins
While Mr. Powell refrained from talking about the CBDCs, he spoke more freely about thestablecoins.
In July of last year, he testified before the House of Representatives and clarified that thestablecoinsshould be regulated"comparably» bank deposits and money market mutual funds.
"We have a tradition in this country where public money is held in what is supposed to be a very safe asset", he explained, also adding that the regulatory framework for deposits and money market funds "does not really exist forstablecoins".
During his testimony in July, Mr. Powell also touched on the issue of Tether, thestablecointhe best known, which claimed once being backed by cash, but which has since revealed that much of its backing came from commercial paper.
What do you think of this subject? Let us know your humble opinion by contacting us via Telegram. And if you have any questions about it or the whole crypto universe, Cointribune will be happy to answer them!
Source: Decrypt
Receive a digest of news in the world of cryptocurrencies by subscribing to our new service of newsletter daily and weekly so you don't miss any of the essential Cointribune!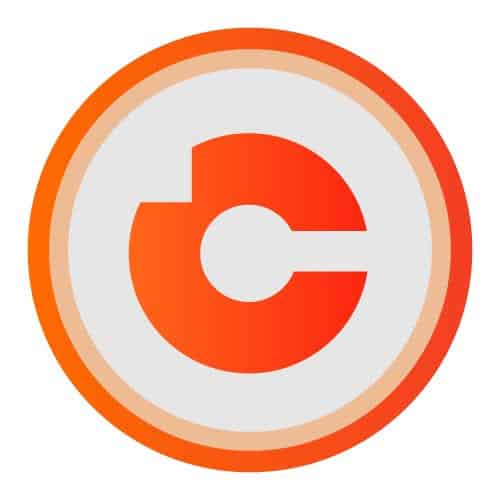 Clement Dubois
I like cryptocurrency. I have been studying it for several years now, but also investing in it and working in this field. In addition, I do articles on the subject where I try to be clear and clear!