Recently, fans of the world famous trilogy Matrix saw a new interview with Keanu Reeves and Carrie-Anne Moss, known around the world mainly as the protagonists of these films. During the new interview, they were asked about the release of the new movie in the franchise, as well as a new game called The Matrix Awakens, developed by one of the giants of the gaming industry, Epic Games.
Keanu Reeves talks about the metaverse and cryptocurrencies
As you know, the main idea of Matrix is the virtual world, which immediately suggests thoughts about the metaverse. As a result, the interview also touched on this topic. However, the famous actor stressed that this innovation should not be considered created by Facebook, its concept having been coined in 1992 by Neal Stephenson in his dystopian book. The Virtual Samurai.
Then they talked about cryptocurrencies and Keanu Reeves spoke about it. He noted that he had never invested in crypto assets because he just didn't need them. However, he is a holder of cryptocurrencies, because previously a friend of his had bought them for him, but the actor did nothing with these cryptoassets.
Finally, the topic of non-fungible tokens (NFT) was brought up, because in honor of the release of the new film, its creators released a special NFT collection which caused a huge hype, resulting in great success for these works. digital art.
Keanu Reeves' laughter spreads throughout the crypto community
Keanu's following aftershock hit the entire crypto community. Asked about his own attitude towards NFTs and other similar things that cannot be faked, the actor replied that they could be easily reproduced, then laughed.
It should be noted that many in the crypto community were not surprised to learn of the famous actor's position regarding the NFT domain, but from his laughter, which immediately spread across the internet. And Twitter hasn't stayed away, either. For example, David Zhou, CTO of Shopify, wrote that for him this laugh is the best Christmas present.
Some have also noted the very interesting reaction from Reeves' colleague Carrie-Anne Moss to the cryptocurrency and NFT issues.
It should be noted that generally Keanu Reeves treats cryptocurrencies, as well as decentralization in general, in a very positive way. However, the actor does not understand what is so special about non-fungible tokens, as he sincerely expressed.
Source: U.Today
Receive a summary of the news in the world of cryptocurrencies by subscribing to our new service of newsletter daily and weekly so you don't miss out on Cointribune essentials!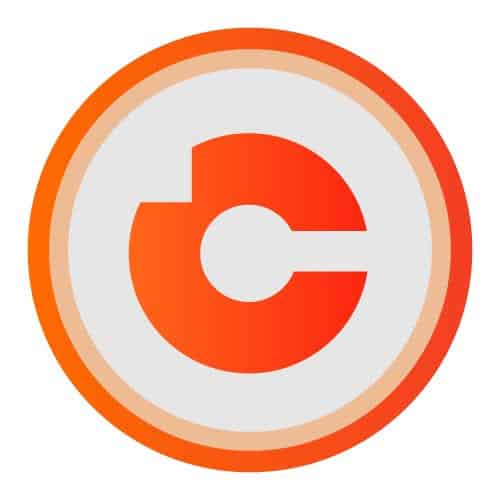 Jean-Louis Lefevre
I am convinced that cryptocurrencies are opening up extraordinary new perspectives for us that I do not want to miss under any circumstances! I try to continuously enrich my skills in this area and share with you everything I learn with my followers and my hours spent exploring this universe.