According to the star of " Shark Tank ", clearer stablecoin regulations could make cryptocurrencies a more viable investment option.
Kevin O'Leary focuses on stablecoins
The fame of " Shark Tank "Kevin O'Leary, who is also known as Mr. Wonderful, says he would be ready to increase the proportion of cryptocurrencies in his wallet to 20%, once clearer stablecoin regulations are put in place.
O'Leary, a former bitcoin skeptic (BTC), is now an active supporter of cryptocurrencies, which now represent more than 10% of its investment portfolio.
Mr. Wonderful has a particular focus on stablecoins linked to the US dollar, which he sees as an effective hedge against rising inflation. By betting on stablecoins, he pointed out that he could get up to a 6% return. He explained :
"When inflation is 6%, your purchasing power in 12 months will be 6% lower. And all that is a lot […] I am a big supporter of solving this problem with the help of stablecoins ".
A clear regulatory framework would allow O'Leary to convert large positions into stablecoins. However, he currently cannot invest more than 5% in stablecoins due to regulatory restrictions.
"My own compliance office views stablecoins as equity that is no different from stocks. ", did he declare.
The potential of stablecoins
According to O'Leary, his interest in stabelcoins is shared by many institutional investors, who "Work quietly in the background " and wait for regulators to take action.
Besides stablecoins, M Wonderful also invests in bitcoin, ether (ETH) and other cryptocurrencies. However, due to their volatility, these cryptocurrencies are unlikely to constitute a large part of an institutional investor's portfolio, he announced.
"You're not going to get 20-30% in bitcoin in the context of an institutional or sovereign mandate, you just don't get it. Stablecoins have such potential ", he explained.
O'Leary was previously a cryptocurrency skeptic, calling bitcoin worthless and opposing investments in digital assets. Over time, however, he changed his perspective on the crypto industry.
Source: cointelegraph.com
Receive a summary of the news in the world of cryptocurrencies by subscribing to our new service of newsletter daily and weekly so you don't miss out on Cointribune essentials!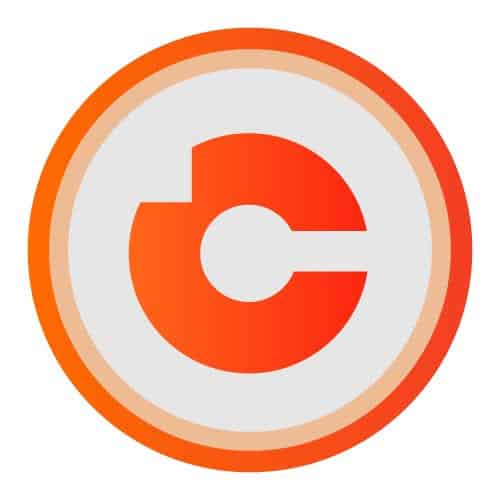 Jean-Louis Lefevre
I am convinced that cryptocurrencies are opening up extraordinary new perspectives for us that I do not want to miss under any circumstances! I try to continuously enrich my skills in this area and share with you everything I learn with my followers and my hours spent exploring this universe.