Non-fungible sports token (NFT) platform Lympo, a subsidiary of Animoca Brands, has suffered a security breach of its hot wallet, having lost 165.2 million LMT tokens worth $18.7 million at the time of the hack. This is unfortunately not the only hack of its kind this week, LCX having also been the victim of a similar attack.
The $18.7 Million Hack
A short update on Medium of the Lympo team claimed that on Monday, hackers managed to gain access to the hot wallet operational of Lympo and stole a total of around 165.2 million LMT from him ".
According to the post, 10 different project portfolios were compromised in the attack. It appears that most of the stolen tokens were sent to a single address, exchanged for ether (ETH) on Uniswap and SushiSwap, then sent elsewhere.
The price of LMT fell 92% to $0.0093 after hackers transferred and then sold the loot of hot wallets of the project.
A subsequent tweet from the team said on Tuesday that it " was working to stabilize the situation and bring all operations back to normal ". The team also noted that they have removed LMT cash from poolscash for minimize token price disruptions ".
The removal of liquidity from pools who trade LMT means that users will not be able to buy or sell a significant amount of tokens without suffering a dramatic loss in value on their trade.
Early Tuesday, the team urged traders to refrain from buying or selling LMT tokens, while it completes its investigation and determines the best course of action going forward.
As a subsidiary of Animoca Brands, Lympo can benefit from the intervention of the Animoca team. Animoca CEO Yat Siu pointed out, " We are working with Lympo to help them on a recovery plan, but we don't have specific mechanisms. »
The second hackhot walletsthis week
Centralized crypto exchange LCX also suffered a security breach in one of itshot wallets, resulting in the loss of nearly $7 million on Saturday. This time, the hacker got away with an impressive amount of eight different cryptoassets.
LCX lost varying amounts of Maker (MKR), Enjin (ENJ), Chainlink (LINK), Quant (QNT), The Sandbox (SAND), ETH, LCX and USD Coin (USDC). The majority of the funds were converted to ETH and then sent to Tornado Cash, a privacy tool designed to hide the source and destination of ETH transactions.
The team LCX issued an update on Monday, assuring users that they would be compensated for any losses suffered and that no personal data was compromised in the attack. The team wrote:
"LCX will use our own funds to cover the incident and compensate affected users. There will be no impact on user balances at LCX.»
The hacks ofhot walletsfollowed each other this week. First with that of the subsidiary of Amonica Brands, Lympo to the tune of 18.7 million dollars which forced the platform to remove LMT liquidity frompoolswaiting for a calm. Then, the LCX crypto exchange, which was the victim of an attack on 8 of its flagship crypto-assets, threatening user confidence in its services. Crypto hacks remain frequent, it is important to be prepared for them.
Source: Cointelegraph
Receive a digest of news in the world of cryptocurrencies by subscribing to our new service of newsletter daily and weekly so you don't miss any of the essential Cointribune!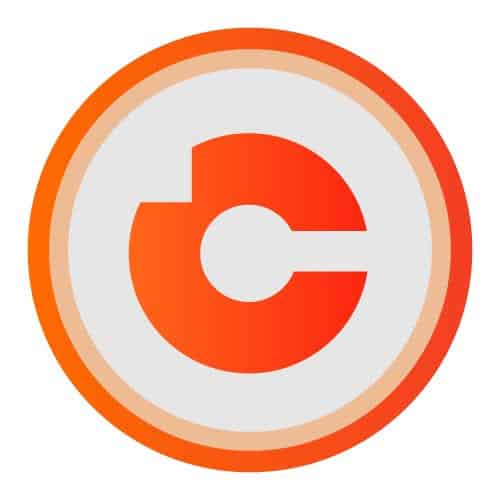 Thomas Poirier
I am sure that blockchain and cryptocurrencies are the future, and I want to spread this idea to everyone because the more people who believe in cryptocurrencies, the sooner the future will come.