Melania Trump, wife of the 45th President of the United States, becomes one of the political figures who have been wowed by the growing popularity of the NFT space, reports CoinGape.
Melania Trump launches NFTs on Solana
On Thursday, December 16, former United States First Lady Melania Trump announced plans to start selling her artwork in the form of non-fungible tokens (NFTs).
"I am proud to announce my new business NFT, which embodies my passion for art and supports my commitment to children through my initiative Be Best ", She said.
In a press release issued Thursday morning, the former US First Lady claimed that the Melania Trump NFT platform would be deployed on the Solana blockchain. According to the document, the project would use MoonPay to process cryptocurrency and credit card payments. In addition, the platform would be powered by the social network Parler.
However, MoonPay has denied any collaboration with Melania Trump. In an interview with Forbes, the MoonPay spokesperson said the service had never been contacted by Trump officials. The spokesperson also added that MoonPay "did not play any official roleIn the initiative.
"Melania's Vision"
According to the report, the first NFT, dubbed "Melania's VisionIs available for sale on Melania Trump's website until December 31. The NFT presents a watercolor painting of its "cobalt blue eyes»Accompanied by a 10-second audio message recorded by the former First Lady.
This NFT artwork is currently selling for a Solana token (SOL), which was trading at around $ 180 at the time of writing.
DeFi players have recently shown a particular interest in Solana. Blockchain is a serious competitor to Ethereum due to its high transaction throughput and low gas fees. Thus, many DeFi and NFT players advocate Solana over Ethereum.
Melania Trump also said she plans to launch a "unique auction of historical significance"In January 2022. She added that she would sell"digital artwork, physical artwork and a unique prop".
As a reminder, Melania Trump is not the first celebrity to dive into the NFT space. Some well-known personalities from different professional spheres such as Paris Hilton, Grimes, John Cena and others have already launched their NFTs on the market.
Receive a summary of the news in the world of cryptocurrencies by subscribing to our new service of newsletter daily and weekly so you don't miss out on Cointribune essentials!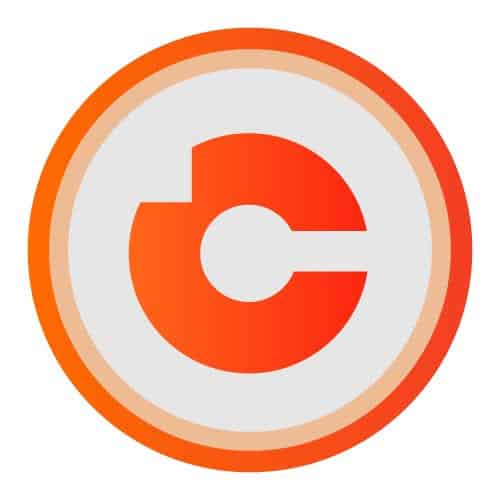 Jean-Louis Lefevre
I am convinced that cryptocurrencies are opening up extraordinary new perspectives for us that I do not want to miss under any circumstances! I try to continuously enrich my skills in this area and share with you everything I learn with my followers and my hours spent exploring this universe.