Tokens.com purchased plots of land from Decentraland for $ 2.5 million. He sees the metaverse as a multi-billion dollar opportunity and wants to attract fashion brands to his territory.
The fashion world comes to Decentraland
It is still very early days and the number of visitors to the various metaversees such as Decentraland is still quite low. However, institutions are starting to see future opportunities, as land purchases are underway in anticipation of what these virtual worlds will someday become.
Andrew Kiguel, CEO of Trust.com, who purchased the 116-plot estate in the fashion district of Decentraland, said:
" You can think of the Metaverse as a Monopoly game board. Rather than having just 28 plots of land for 8 players, there are a lot more plots of land that you can develop, and potentially millions and millions of users that you can collect rent from. You can also create immersive experiences for them. "
In a recent video on CNBC, he admits that current traffic on Decentraland is low and things are under development. However, he pointed out that in March of next year his company would team up with Decentraland to launch a fashion week that would attract all of the biggest fashion brands from around the world.
His vision for the week is for virtual fashion shows that will display virtual gear that can be worn by user avatars. He cites brands like Gucci, Chanel, Ralph Lauren, Nike and Adidas, all of which are already entering the metaverse and selling their products as actual NFT clothing that any virtual avatar would like to be seen in.
Kiguel's strategy
Kiguel estimates that the returns on his company's $ 2.5 million purchase of land from Decentraland will be huge. His take on the multi-million dollar opportunity offered by the Metaverse is as follows:
" The next iteration of social media, the next iteration of computing, education, advertising, and shopping, and so when you put it all into perspective, it's really going to change the way the internet is used. "
The CEO said the purchase of metaverse land is a " prior purchase of advertising space Which will yield massively as the billions of visitors predicted by Mark Zuckerberg begin to enter space.
He pointed out that each of the 116 plots of land his company owns is equivalent to 16 × 16 meters of space in the real world. Thus multiplied by 116, we can see that it is a gigantic space that will be developed to host events such as fashion shows, which, according to him, will attract up to 300,000 to 400,000 unique visitors to the during the week of the event.
" What we're going to create will be 5th Avenue or the Rodeo Drive of the Metaverse, where people can walk there and browse through various things that they can buy, not just for their avatars but for their real lives. "
Andrew Kiguel, CEO of Trust.com, takes a lead on the coming metaverse wave and acquires 116 plots of Decentraland land with the aim of hosting various events including fashion shows. It only remains to be seen whether Kiguel's initiative will bear fruit.
Source: Cryptodaily
Receive a summary of the news in the world of cryptocurrencies by subscribing to our new service of newsletter daily and weekly so you don't miss out on Cointribune essentials!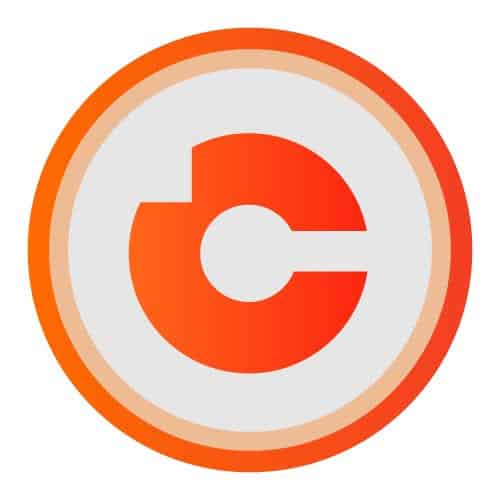 Thomas poirier
I'm sure blockchain and cryptocurrency are the future, and I want to get this idea across to everyone because the more people who believe in cryptocurrency, the sooner the future will come.