New technologies and next-generation payments infrastructure would help Mexico become financially accessible.
Mexico follows El Salvador's experience
Mexico has announced that it will introduce a new National Central Bank Digital Currency (CBDC) in 2024, according to a tweet posted on December 30. The tweet from the account representing the Mexican presidency emphasizes that "new technologies and next-generation payment infrastructure" will help Mexico become financially accessible.
The CBDC's plans follow a recent announcement by the mexican president Andrés Manuel López Obrador that Mexico is unlikely to follow El Salvador's experience and use cryptocurrencies such as bitcoin (BTC) as legal tender.
At least two Mexican lawmakers have suggested the country embrace digital assets to lead the "switch to cryptocurrency and fintech." Ricardo Salinas Pliego, billionaire and one of Mexico's richest men, also said Banco Azteca will consider accepting cryptocurrency. In a festive two-minute video, the billionaire recently called his 957,200 followers on Twitter to ditch fiat and invest in bitcoin, asking them to retweet and share the post.
Cartels use digital currencies to launder money
Although many people in the public and private sectors are in favor of using cryptocurrencies, authorities across the country said in 2020 that cartels were using digital currencies to launder money.
Given the growing popularity of cryptocurrencies around the world, it's no surprise that governments in various countries, including Mexico, are considering establishing a CBDC. The Central Bank of Indonesia believes that digital versions of national currencies could be a valuable weapon in combating the growing proliferation of cryptocurrencies.
Every day we learn that more and more countries are at different stages of issuing CBDC. While some are abandoning the pilot programs, others are still weighing the pros and cons. And Mexico is no exception.
Source: cointelegraph.com
Receive a summary of the news in the world of cryptocurrencies by subscribing to our new service of newsletter daily and weekly so you don't miss out on Cointribune essentials!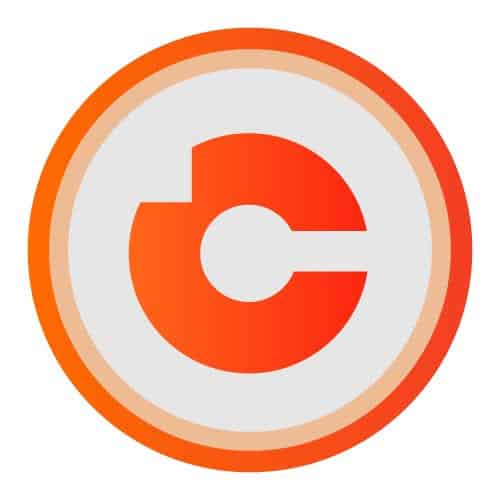 Jean-Louis Lefevre
I am convinced that cryptocurrencies are opening up extraordinary new perspectives for us that I do not want to miss under any circumstances! I try to continuously enrich my skills in this area and share with you everything I learn with my followers and my hours spent exploring this universe.