In a recent interview, Michael J. Saylor, Co-Founder, President and CEO of MicroStrategy Inc. (NASDAQ: MSTR), shared his latest thoughts on bitcoin and, in particular, its price evolution. .
The purchase of 21,454 bitcoins with a total value of $250 million
On August 11, 2020, MicroStrategy announced in a Press release that she had "purchased 21,454 bitcoins for a total purchase price of $250 million" to use them as "asset of Reserve of the Treasury ».
Saylor said at the time:
"Our decision to invest in bitcoin at this time was driven in part by a confluence of macro-factors affecting the economic and business landscape that we believe pose long-term risks to our cash flow program. company, risks that should be proactively addressed".
Since then, MicroStrategy has continued to hoard bitcoin, and its CEO has become one of bitcoin's strongest advocates. MicroStrategy currently owns 124,391 bitcoins, or about $4.85 billion at the current market price.
Saylor's latest comments were made during a Thursday, January 20, interview with Emily Chang, host of Bloomberg Studio 1.0.
When Chang asked him if he felt the crypto winter chill, Saylor replied:
"Look, if you want to invest in bitcoin, a short-term horizon is four years. An average horizon is 10 years. The good time horizon is forever. You know, Warren Buffett clarified that if you don't keep it for 10 years, you shouldn't keep it for 10 minutes."
"So, looking at a four-year period, no one has ever lost money in four years of owning bitcoins. And if you look at our experience, we started buying it at $10,000 and now it's quadrupled. So, with a good time horizon, everything is fine".
"So it's both a blessing and a curse. The blessing is that it makes it the most exciting, most interesting thing in the financial universe anywhere in the world. And the curse is that it can be confusing for people with short attention spans or focused on a narrow time horizon."
Michael J. Saylor's Strategy
In the same interview, Saylor confirmed that his company has no plans to sell its bitcoin assets despite the current bear market which has seen the price of bitcoin fall 42.6% from its all-time high in November. 2021 (about $68,000).
" Never. No. We are not sellers. We only acquire and hold bitcoins, right? This is our strategy".
MicroStrategy has devoted much of its financial resources to buying bitcoin (BTC) over the past few years. Michael Saylor remains one of bitcoin's strongest advocates to this day. Admittedly, not everyone agrees with his vision of things, but the fact remains that he wishes to continue in this direction.
Source: www.cryptoglobe.com
Receive a digest of news in the world of cryptocurrencies by subscribing to our new service of newsletter daily and weekly so you don't miss any of the essential Cointribune!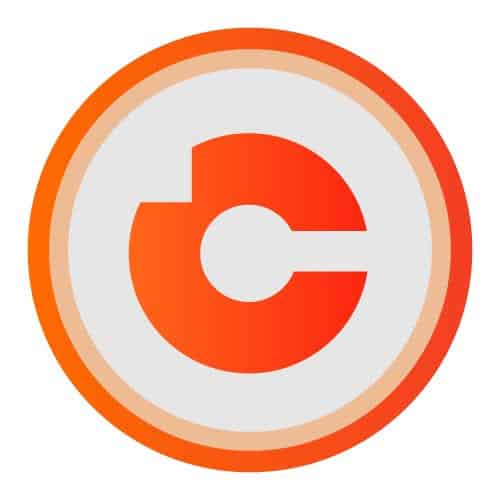 Jean-Louis Lefevre
I am convinced that cryptocurrencies open up extraordinary new perspectives that I do not want to miss under any circumstances! I try to constantly enrich my skills in this area and share with you everything I learn with my followers and my hours spent exploring this universe.