Are we heading for the next crash related to the crypto ecosystem? This is the kind of concern raised by the famous American bank Morgan Stanley. After the collapse, which some consider definitive, of the stablecoin TerraUSD (UST) and related cryptocurrency Terra (LUNA), the cryptocurrency market was hit hard. Investors have largely lost faith in digital assets. Similarly, doubts arise towards projects developed on crypto technologies (DeFi, blockchain, NFT, metaverse). In this context, the New York bank warns of possible fallout following too much speculation on NFTs and the metaverse.
The Damning Morgan Stanley Report on NFTs and the Metaverse
"Popular and leveraged areas of crypto, such as decentralized finance (DeFi) and crypto-backed stablecoins, are seeing massive selloffs as it becomes clearer that all high prices were traded on speculation , with limited real user demand". A first assertion which lays the foundations of his report. His second observation is more specific. The bank directly points the finger at non-fungible tokens (NFTs) and virtual land purchased in the metaverses. According to Morgan Stanley, this is pure speculation, explaining that the reason most people bought these assets was in the hope of reselling them to another buyer at gold prices. At any time, the price may devalue. At any time, the price may devalue. A general panic with serial sales would then burst the bubble.
The opinion of the American bank on the case of TerraUSD (UST)
To add to the bank's concerns about another cryptocurrency meltdown, Morgan Stanley highlights the recent catastrophe of the third-largest stablecoin TerraUSD (UST). She believes that the markets have been sufficiently shaken by this collapse. She insists that the stablecoins backed by cryptocurrencies have become an important part of the leverage built within the DeFi ecosystem. This disaster would thus have led to a "Further reassessment of where many cryptocurrency prices should trade". A revaluation that would be reinforced by the fact that the US Federal Reserve withdraws liquidity.
For the American bank Morgan Stanley, the catastrophe is imminent and is directly caused by the bubble which continues to swell on the new Web 3.0 markets such as NFTs, the metaverse or the recent collapse of a stablecoin major of the crypto universe.
Receive a digest of news in the world of cryptocurrencies by subscribing to our new daily and weekly newsletter service so you don't miss any of the essential Cointribune!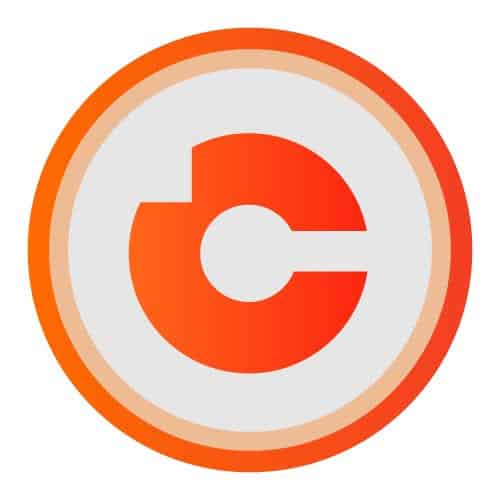 Gregory Morat
Student passionate about entrepreneurship and fascinated by the technologies behind cryptos! Yes, I am convinced that the two are intimately linked: blockchain and NFTs are revolutionizing many sectors and presenting unprecedented opportunities.