Sportswear giant Adidas Originals earned $ 23.4 million in a single afternoon with its first NFT launch " Into the Metaverse " Friday. The collection's phenomenal sales volume over the past 24 hours has propelled it to the top of the rankings as the hottest NFT project in the world right now, according to CryptoSlam.
When did Adidas first unveil its plans?
The operation was carried out in collaboration with the Bored Ape Yacht Club (BAYC, which is currently the seventh largest collection in terms of sales volume), the creator of NFT PUNKS Comic Pixel Vault and NFT gmoney private collector. Adidas first unveiled their plans in early December, when they bought a Bored Ape and covered it in Adidas clothing.
It was like a drop in new sneakers
A total of 30,000 Adidas Originals NFTs were staked, minted on the Ethereum blockchain, of which 20,000 were first offered to NFT Pixel Vault holders, Bored Ape Where Mutant Ape, and to holders of gmoney or Adidas Originals POAP, Ethereum-based proof of attendance badges.
The sportswear company first tweeted about its mysterious POAP token last month, though it doesn't appear to commemorate a particular event. But since it is a cryptocurrency, people decided to strike it anyway, hoping that it would all become clear at a later date.
Things became clearer when Adidas announced its Early Access sale. Within an afternoon, all 20,000 Early Access tokens were sold.
This is where it gets interesting. Of the remaining 10,000 tokens, " Adidas and its partners "Kept 380 for " future events And made the remaining 9,620 available to the public, two per customer. These were sold out in less than a second.
A client managed to get around the ceiling by deploying a smart contract custom that generated 165 sub-smart contracts, each with a unique address, to monetize two NFTs each from the smart contract from Adidas in a single transaction, before sending the 330 tokens to the creator's main ETH address.
Blockchain engineer Montana Wong provided a detailed description of the procedure on Twitter.
According to Wong, the creator of the contract paid about $ 104,000 in gas costs for this process, in addition to about $ 252,000 for the NFTs. Each NFT sold for 0.2 ETH, which meant that the creator needed the value of the tokens to reach 0.28 ETH each to break even. Considering that prices have skyrocketed to almost 0.8 ETH, their effort paid off three times as much.
Hours after Wong wrote the thread, the contract creator publicly validated his explanation in a tweet.
The drop is great news for Adidas, who have made a concerted effort to quickly gain a foothold in the Metaverse. Last month, it announced a partnership with Coinbase as part of its metaverse strategy. At around the same time, the Metaverse The Sandbox game announced that Adidas had a piece of land set aside for its use.
Those lucky enough to pick up an Adidas NFT will get exclusive access to Adidas apparel, both IRL and virtual, which will be available in 2022; no doubt some of these exclusives will appear in The Sandbox. However, we suggest that you stay on Cointribune so as not to miss any news on this subject and to get answers to all your questions regarding the crypto universe!
Source: decrypt.co
Receive a summary of the news in the world of cryptocurrencies by subscribing to our new service of newsletter daily and weekly so you don't miss out on Cointribune essentials!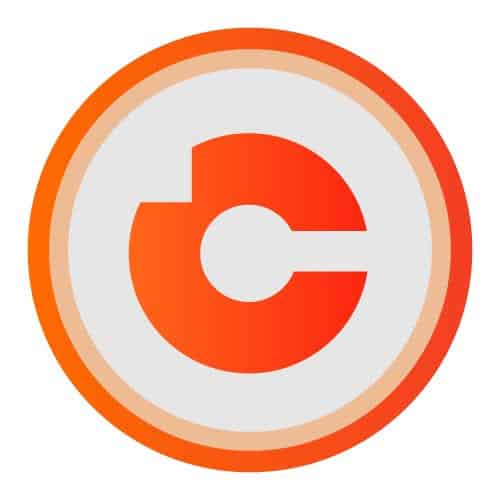 Jean-Louis Lefevre
I am convinced that cryptocurrencies are opening up extraordinary new perspectives for us that I do not want to miss under any circumstances! I try to continuously enrich my skills in this area and share with you everything I learn with my followers and my hours spent exploring this universe.