The clothing brand is launching into the Yacht club in partnership with Yuga Labs, the collector Gmoney and the NFT project PUNKS Comic.
Adidas partners with Bored Ape Yacht Club
After recent teasing, clothing brand Adidas today announced the purchase of an NFT Bored Ape Yacht Club and collaboration with the creators of Bored Ape, Yuga Labs, and other space players to step into the Metaverse, an emerging vision of a future Internet in which users interact in shared 3D worlds with their own NFT collectibles.
Adidas shared a review of their NFT Ape on Twitter, with her brand's clothes layered, and also posted a trailer showcasing the alliance. In addition to the Bored Ape Yacht Club, Adidas partners with collector NFT Gmoney, as well as PUNKS Comic, an unofficial Ethereum NFT project inspired by CryptoPunks.
The trailer features 3D avatars inspired by Gmoney, an original figure of PUNKS Comic, and the new character of Adidas, Bored Ape, falling into a world with a luminous Adidas logo on it, the very background of the classic Louis Armstrong song What a Wonderful World.
Adidas buys and uses its own avatar Bored Ape
Adidas bought the token Bored Ape Yacht Club # 8774 and transform him into a metaverse character named Indigo Herz. According to public data from the Ethereum blockchain via the market OpenSea, the NFT was bought in September for 46 ETH, or just over $ 156,000 at the time.
In a conversation on Twitter Spaces on the sidelines of the launch, representatives from the various parties described the collaboration. An Adidas representative announced that it was a five-month project, while the team from PUNKS Comic has stated that the next edition of the NFT comic, which will be released next week, will feature this character.
Bored Ape Yacht Club is one of the most popular NFT projects, featuring 10,000 unique and illustrated avatars that have sold for millions of dollars per unit in the aftermarket. In total, the project has generated more than $ 1.3 billion in combined secondary trading volume across all collections since its launch in April, according to data from CryptoSlam.
Celebrities such as Jimmy Fallon, Post Malone and Steph Curry use them on social media, while music producer Timbaland and record label Universal Music Group separately create metaverse music groups based on their respective avatars. Bored Ape.
NFT assets are destined to become an essential
Any NFT is a deed of ownership for a digital object, and can represent profile pictures like Bored Apes, as well as other works of art, video files, and more. The owners of Bored Apes own the marketing rights to their respective avatars, which allows them to create and sell spinoff projects, physical goods, etc. In this case, Adidas has partnered with the brand Bored Ape Yacht Club in addition to purchasing and using their own avatar.
The metaverse refers to the future vision of the Internet, where users are expected to interact in immersive 3D worlds, using avatars. User-owned NFT assets, such as profile pictures, are destined to become a staple as the metaverse takes shape.
Recently Adidas also announced a collaboration with the upcoming Ethereum-based metaverse game, The Sandbox. During the DCentral Miami conference held on December 1, Mathieu Nouzareth, member of the board of directors of The Sandbox, confirmed the alliance with Adidas, but did not provide details on the planned activation.
In the Spaces chat on December 2, Erika Decker Wykes-Sneyd, vice president of global marketing communications at Adidas Originals, spoke about the challenge of moving from a traditional business to a decentralized world.
" The calls we receive are often accompanied by many lawyers", She said,"because it is a radical change of mindset for the way companies run their organizations".
The success of this industry can be measured by the number of big brands that join it. And now it's Adidas's turn to step into the thriving metaverse world. And she does it using the big names in this digital sphere of NFT, likeBored Ape Yacht Club.
Source: Decrypt
Receive a summary of the news in the world of cryptocurrencies by subscribing to our new service of newsletter daily and weekly so you don't miss out on Cointribune essentials!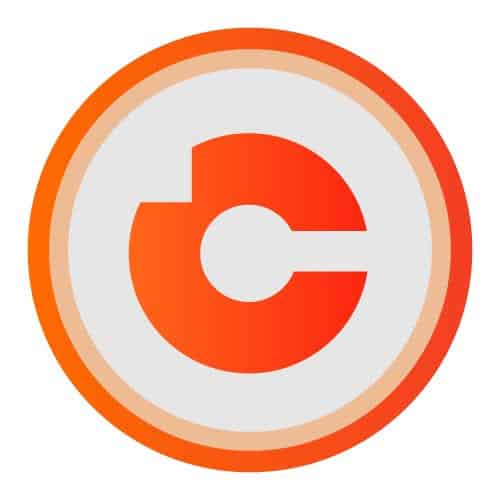 Jean-Louis Lefevre
I am convinced that cryptocurrencies are opening up extraordinary new perspectives for us that I do not want to miss under any circumstances! I try to continuously enrich my skills in this area and share with you everything I learn with my followers and my hours spent exploring this universe.