AMC Theaters joins the NFT world. In honor of the premiere of a new Spider-Man movie, the company is offering customers the opportunity to obtain non-fungible tokens depicting the famous superhero. The action partner will be Sony Pictures.
The AMC cinema network in the NFT world
As Neowin reports, representatives from AMC Theaters announced yesterday that they will be distributing around 86,000 NFTs with Spider-Man. A one-time gift will be received by those who pre-purchase a ticket to the film Spider-Man: No Way Home. The premiere will take place on December 16 of this year.
Representatives of the company said that the promotion of the distribution of NFT is jointly organized with Sony Pictures and AMC Entertainment. It is the first time in history that a cinema network has organized a similar event. Anyone who receives non-fungible tokens will get instructions on their refund on December 22. This will be possible until March 1, 2022.
Adam Aron, Chairman of the Board and CEO of AMC, commented on what was going on. He said their company has long been known to join the NFT world. And it's not just the customers of AMC Theaters, but also the shareholders of AMC Entertainment.
The representative of the cinema network is convinced that the situation is now the most appropriate for this action. First, Sony Pictures is close to being the action partner, and second, Spider-Man: No Way Home is one of the most anticipated films of the year 2021. Especially for the upcoming event, the talented artists of Cub studios create over 100 unique NFTs featuring the beloved superhero.
Ecological asset
Speaking to those concerned about the environmental impact of the crypto industry, AMC reports that NFTs representing Spider-Man will be bought out on a WAX-based site. This blockchain platform is certified carbon neutral.
We will see how much such assets will cost in a few years or decades, given their rarity and their historical importance. They will be the first NFTs offered by a large network of cinemas. Perhaps these actions will soon become mainstream and not elicit as many reactions. But today, everyone has a great opportunity to acquire a unique asset, which might gain in value over time.
Source: neowin.net
Receive a summary of the news in the world of cryptocurrencies by subscribing to our new service of newsletter daily and weekly so you don't miss out on Cointribune essentials!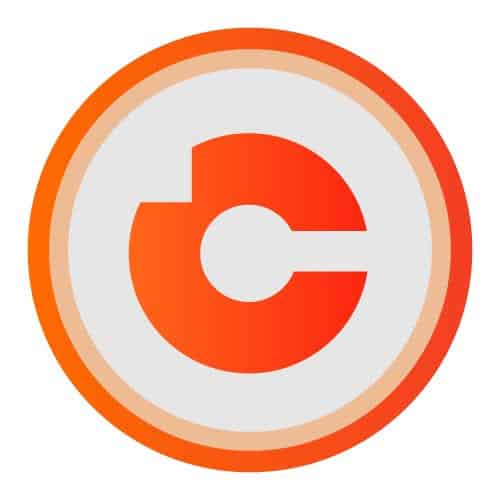 Jean-Louis Lefevre
I am convinced that cryptocurrencies are opening up extraordinary new perspectives for us that I do not want to miss under any circumstances! I try to continuously enrich my skills in this area and share with you everything I learn with my followers and my hours spent exploring this universe.