Non-fungible tokens (NFTs) continue to disrupt the mainstream entertainment industries. Animoca Brands, a video game company, has partnered with South Korea-based record label, talent agency and music company Cube Entertainment to create a " K-pop musical metaverse".
Make the metaverse a reality
As part of the partnership, announced on November 15, Animoca and Cube are working together to create multimedia NFTs dedicated to popular K-pop actors and musicians on Cube's roster. NFTs will feature images such as artist portraits and album covers, as well as digital sound sources such as full albums.
Yat Siu, Managing Director of Animoca Brands, said he was eager to start collaborating with Cube to "make the metaverse a reality". Animoca described the partnership as enabling "real digital property rights and other blockchain-related benefitsFor both artists on Cube's list and their fans.
The right place to start
Ahn Woo Hyung, CEO of Cube, announced that this collaboration will be "an important starting point for leading the global digital culture market and advancing the digital content industry".
Cube manages around 50 K-pop artists, including BtoB, Pentagon, (G) I-DLE, and Lightsum.
Siu has long emphasized the disruptive form of ownership that NFTs allow, previously comparing the impact of non-fungible tokens on the advancement of Renaissance property rights in Europe to early modern times.
Animoca has been closely linked to many key stages in the development of NFTs, having invested in Dapper Labs after seeing in 2017 from a neighboring office the company bring the Ethereum network to its knees following the meteoric success ofCryptoKitties.
In 2020, Animoca secured a worldwide licensing deal with Formula 1 to launch its F1 game Delta Time, and at the end of the year it sold NFT's of virtual land worth 3 million. dollars for its metaverse affiliate The Sandbox during an intro on the Binance exchange.
At the beginning of November 2021, The Sandbox lifted $ 93 million additional to expand its NFT metaverse.
Since March, there has been a lot of discussion online about NFTs. And it's no wonder that non-fungible tokens have also started popping up in games. In 2021, we are witnessing a new wave of interest in blockchain around the world. Animoca Brands, which originally specialized in the development and publishing of games, has started to expand into the blockchain space in recent years. According to the CEO of Animoca Brands, NFTs offer the company a new way to "keep culture in the virtual sphere".
Source: Cointelegraph.com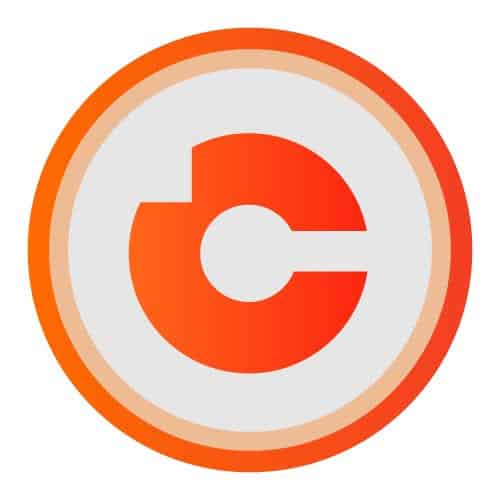 Jean-Louis Lefevre
I am convinced that cryptocurrencies are opening up extraordinary new perspectives for us that I do not want to miss under any circumstances! I try to continuously enrich my skills in this area and share with you everything I learn with my followers and my hours spent exploring this universe.