Beeple, digital painter whose symbolic work of art EVERYDAYS: THE FIRST 500 DAYS sold for a record $ 69.3 million at an auction hosted by Christie's last March, today sold a hybrid physical and digital work for $ 28.9 million. This is the second highest amount paid for an NFT, or at least for a work of art accompanied by an NFT " dynamic ".
It's not quite $ 69 million. But, $ 29 million ain't too bad
HUMAN ONE is a moving 3D sculpture of a person in a spacesuit moving in different climates. Christie's, who expected the artwork to fetch around $ 15 million (or its bitcoin or ether equivalent), sold it for $ 25 million. The auction house received $ 3.9 million for the buyer's premium. Ryan Zurrer, former partner in Olaf Carlson-Wee's Polychain Capital firm, made the winning offer.
HUMAN ONE is the first work of physical art by Michael Winkelmann, also known as the Beeple. The accompanying digital artwork is linked to a deed of ownership issued on the Ethereum blockchain.
The important prices of NFTs
The work EVERYDAYSde Beeple holds the record for the most expensive NFT ever sold and has helped push non-fungible tokens out of the dusty corners of cryptocurrency to the general public. Athletes and artists continue to benefit from this trend. For example, CryptoPunks , a collection of 10,000 pixelated characters, regularly sells for millions online, while NFT'sBored Ape Yacht Clubwere sold for large sums at Sotheby's, a competing auction of Christie's.
NFTs were born on the Ethereum blockchain and were popularized through CryptoKitties, collectibles that allowed people to spend ethers on raising unique animated cats. Tokens have since become a key part of the expansion strategies of competing blockchains appearing on Solana, such as Tezos and Flow Blockchain.
Digital token trading volume exceeded $ 10 billion in the third quarter, an increase of 38,000% year-on-year.
The non-fungible token (NFT) market continues to surprise members of the crypto community with its diversity and the incredible prices of some digital art items. The sale of digital works heralds a new era in the field of collecting, where the prices of digital images now rival those of works by Picasso and Monet.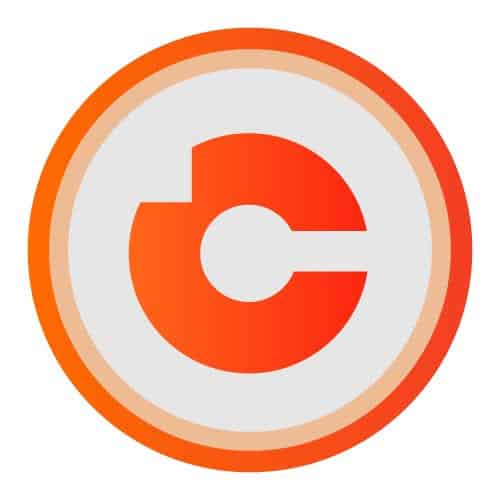 Jean-Louis Lefevre
I am convinced that cryptocurrencies are opening up extraordinary new perspectives for us that I do not want to miss under any circumstances! I try to continuously enrich my skills in this area and share with you everything I learn with my followers and my hours spent exploring this universe.