Bored Ape Yacht Club is one of the most popular NFT projects, with 10,000 unique and illustrated avatars that sold for around $ 200,000 per unit. These NFTs have been the subject of huge sales and their value has grown steadily since their inception. The popularity of monkeys has turned them into VIP items, giving their owners early access to NFT events. They are sought after by the most rabid NFT collectors and are believed to represent crypto enthusiasts who get involved in the crypto scene.
A typing error of " big fingers "
A non-fungible token Bored Ape highly sought after valued at around $ 300,000 was sold for just over $ 3,000.
According to information from CNet, the token owner Bored Ape n ° 3,547 made a typing error of " big fingers »When the NFT goes online. Instead of selling it for 75 ETH, a " lack of concentration Prompted the owner to sell it at 0.75 ETH as a listing price.
Bored Ape was immediately picked up by a botdesigned to buy NFT for sale below a certain price and then resell it for almost $ 250,000.
A similar error in a bank transaction can usually be corrected. But in the rapidly changing and unregulated crypto market, such a mistake is usually irreversible, especially since automated and instant purchases are constant threats.
SeriesBored Ape Yacht Clubis a set limited to 10,000 digital art objects "software generated», Launched in April 2021.
Initially, customers could buy just one for just over $ 300. Today the bored monkeysBored ApesUsually sell for at least 50 ETH, or around $ 200,000, and the lucky owners either post them on social media or use them as their profile picture on Twitter.
Such incidents are more and more frequent in the NFT market, as many collections have seen their market value increase over the past year. And in an unregulated crypto world populated bybots, such errors are irreversible, especially in the case of instant automated purchases.
Source: Markets Insider
Receive a summary of the news in the world of cryptocurrencies by subscribing to our new service of newsletter daily and weekly so you don't miss out on Cointribune essentials!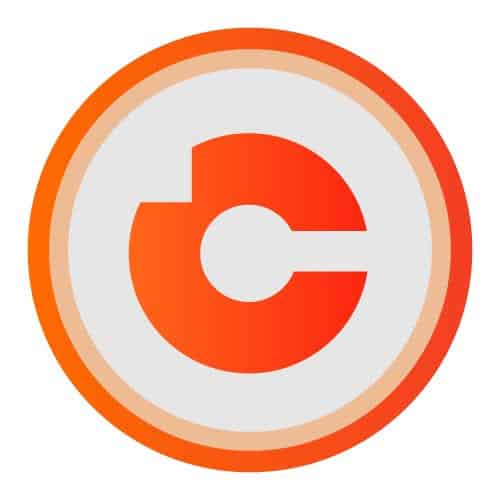 Jean-Louis Lefevre
I am convinced that cryptocurrencies are opening up extraordinary new perspectives for us that I do not want to miss under any circumstances! I try to continuously enrich my skills in this area and share with you everything I learn with my followers and my hours spent exploring this universe.