This week, Universal Music Group, the Dutch-American transnational music company, has announced the creation of the metaverse of a metaverse musical group called Kingship, which includes four non-fungible tokens (NFTs) from Bored Ape Yacht Club (BAYC). Following the announcement, successful record producer Timbaland revealed the creation of a metaverse-based entertainment company called Ape-In Productions (AIP), which will also use NFT BAYCs.
Universal Music Group announces formation of BAYC NFT super group called Kingship
While collectible non-fungible tokens (NFTs) are at the peak of their popularity this year, a particular collection called Bored Ape Yacht Club (BAYC) exploded in sales and popularity.
Bored Ape Yacht Club (BAYC) is a popular collection of non-fungible tokens that experienced its highest sales during the month of April 2021, according to data from Dune Analytics. Today, BAYC saw its largest 24-hour trading volume, as 3,934 ethers (ETH) or $ 18.3 million were traded for NFT BAYC in the last day. In total, the collection Bored Ape Yacht Club has about 10,000 NFT.
The data show that BAYC has an overall market valuation of $ 1.82 billion and that the collection has seen a sales volume of $ 658 million, according to statistics from dappradar.com. BAYC's trading volume was 9,296 traders out of 22,122 sales. The average sale price by NFT BAYC as of November 13 is around $ 29,740.
BAYC's popularity inspired one of the world's largest music companies, Universal Music Group (UMG), to create a metaverse Kingship supergroup. Reports state that 10:22 PM project founder Celine Joshua started the Kingship initiative with famous NFT collector Jimmy McNeils.
The 10:22 PM web portal description reads: "As the next generation label of Universal Music Group, "10:22 PM" has been discovering, developing and empowering artists, digital creators and brands since 2018. "
According to Celine Joshua, each of the four members of Kingship "has his own story and personality which influences and contributes to the overall Kingship storytelling".
Successful record producer Timbaland unveils Ape-In Productions
After the announcement from UMG and 10:22 PM, Timothy Mosley, known as Timbaland, announced the launch of a BAYC entertainment label called Ape-In Productions (AIP). In an interview with the media Variety, Timbaland has revealed that, AIP aims to support creators.
"We've created a new entertainment platform in the Metaverse that puts creative control and long-term ownership back in artists, and this concept is incredibly important to us.Timbaland told Variety's Jem Aswad.
According to Variety's report, AIP will reveal a music group called "Thezoo" and a song that is linked to an NFT collectible, will be called "Apesh! T". The report adds that AIP was developed by Timbaland and a number of members of the BAYC community. Jonathan Tenenbaum, Andrew Rosener, Gary Marella, Clement Kwan and the Beatclub de Timbaland will also contribute.
Source: Bitcoin.com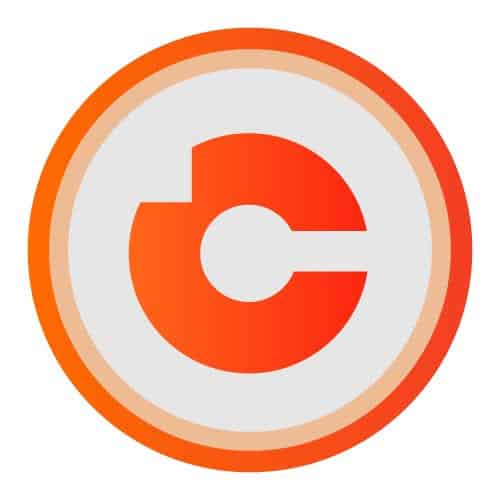 Jean-Louis Lefevre
I am convinced that cryptocurrencies are opening up extraordinary new perspectives for us that I do not want to miss under any circumstances! I try to continuously enrich my skills in this area and share with you everything I learn with my followers and my hours spent exploring this universe.