NFT's sales continue to pile up, as the latest CryptoPunk of the collection Ape, CryptoPunk # 4156, sells for over $ 10 million making it the biggest buy ever CryptoPunk on-chain.
CryptoPunk # 4156 : a record for Larva Labs
One Ape CryptoPunk rare was recently sold for 2,500 ETH making it the biggest sale on-chain for Larva Labs, the creators of Cryptopunks. the CryptoPunk was sold by @ punk4156 (0xf476cd75be8fdd197ae0b466a2ec2ae44da41897) at the address 0x4c1194386e121566b79d1f1dac9ef282348f04f3 for an amount of approximately $ 10.2 million.
NFT is rare, being one of 24 monkeys CryptoPunks. Among the other rare collections, we can mention the collection Alien, composed of nine NFTs and the collection Zombies, composed of 88 NFT. The seller, @ punk4156, paid 650 ETH for the NFT on February 18, 2021. Since then there have been offers ranging from 0.01 ETH to the infamous 2,500 ETH sale. CryptoPunk # 4156 is now offered at 4,160 ETH ($ 16.8 million), with no bidding at the time of writing. The seller owned six NFTs, the cheapest of which was purchased for 44 ETH on May 4, 2021.
The rarity of NFT drives up its price, and the most expensive NFT ever was CryptoPunk # 7523, which sold at a Sotheby's auction in June for $ 11.75 million. Rumors of CryptoPunk # 9998 being sold for $ 532 million were circulating at the end of October, but this was a case of an owner selling and repurchasing the same NFT using a loan. flash, similar to the way of a fictitious sale.
A case of lost love
The former owner of CP4156 would have been disappointed by the creators of CryptoPunks, Larva Labs, regarding the lack of clarity around the ownership and intellectual property rights held by those who purchased CryptoPunks. Sales of CryptoPunks totaled $ 1.7 billion to date, according to CryptoSlam.
One of the Canadian developers of CryptoPunks, John Watkinson, apparently wrote in the Discord channel of CryptoPunks that they would adopt the NFT license used by Dapper Labs for Cryptokitties. However, no proof of this appears in the terms and conditions of the Larva Labs website. The license allows the display of the NFT and its commercial use up to a revenue of $ 100,000. When @ punk4156 tweeted to ask Watkinson for clarity, he was "unfollow" and then ignored.
NFTs attract attention
Non-fungible tokens are immutable certificates of authenticity that bind a holder to a unique object in the digital or physical world. The purchase of an NFT is recorded on the public blockchain. Non-fungible tokens, in particular CryptoPunks, have aroused the interest of many influential people, including rapper Jay-Z, who owns CryptoPunk # 6095; rapper Snoop Dogg who owns eight CryptoPunks; and 23-time Grand Slam winner Serena Williams, who has the Punk # 2950. Twitter user @Beaniemaxi is known across the network for his NFT collection and has 233 CryptoPunks. BeInCrypto wrote an explanation on CryptoPunks, that you can find here.
What do you think of this topic? Let us know your humble opinion by contacting us via Telegram. And if you have any questions regarding the latter and the entire crypto universe, Cointribune will be happy to answer them!
Source: BeInCrypto
Receive a summary of the news in the world of cryptocurrencies by subscribing to our new service of newsletter daily and weekly so you don't miss out on Cointribune essentials!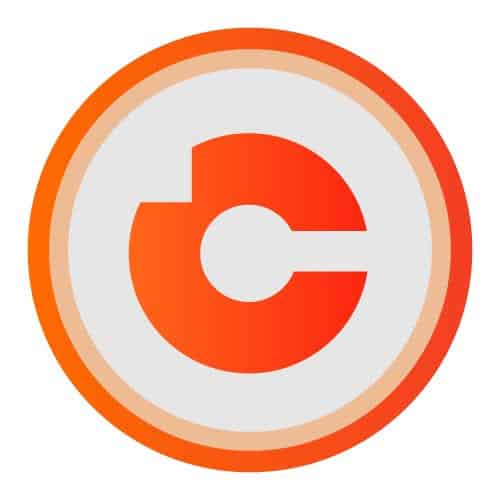 Jean-Louis Lefevre
I am convinced that cryptocurrencies are opening up extraordinary new perspectives for us that I do not want to miss under any circumstances! I try to continuously enrich my skills in this area and share with you everything I learn with my followers and my hours spent exploring this universe.