Digital ownership is an essential part of the metaverse, which opens up access to truly virtual experiences. But is Facebook's arrival in this space the right ingredient for growth?
The examples of using NFTs are almost endless
Don't think that NFTs are limited to bored monkeys, chubby penguins, and CryptoPunks, said participants during a discussion on the topic of NFTs and the Metaverse at the Blockworks DAS London event. These are just the first examples of digital property.
" Having profile pictures traded for hundreds of thousands of dollars, if not millions, is not very profitable. NFTs are at the very beginning of their journey Said Alex Svanevik, CEO of the cryptocurrency analysis firm, on stage. Nansen.
Svanevik argued that the uses for NFTs are almost endless, and applicable in any circumstance where you need to prove ownership and identity.
Matteo Perruccio, partner of Wave Financial Group, gave an example from Korea, where the city of Seoul is creating a virtual replica of itself in the metaverse.
The reason ? Reduce the load on city infrastructure by encouraging citizens to do certain things virtually, reducing urban congestion. Perruccio gave the example of a virtual court hearing, the delivery of summons or evidence in the form of NFTs.
"You would need an NFT to properly represent these items virtually, as it is not easily removable and can provide a true record of ownership.», He announced.
Martha Reyes, Head of Research at Bequant, adds that NFTs are the first example of virtual rights and title deeds, two important elements for the historical development of the non-virtual economy.
Mark Zuckerberg's decision to rename social media giant Facebook to Meta in October could be seen as definitive confirmation of the larger Metaverse thesis. But, at the same time, Facebook's Meta could also hamper its development.
Min Teo of Ethereal Ventures believes that this is a"Compromise"that deserves an industry-wide debate.
"The connection pipes of the Web3 can be quite fragile, but the advantage is that you actually own them», She affirmed.
Meta would certainly make this a sleek user experience that could easily scale up, but there would be a price to pay: it would be "the garden between the wallsFrom Zuckerberg.
Perruccio believes Facebook's game to rebrand itself as Meta is a desperate cry for help from the company, which sees young users migrating away from its social apps.
"It's counterintuitive, the Web 3.0 was built around decentralization. I don't think he's adopted by the audience that is creating the metaverse. It will be filled with middle aged people», He announced.
But Facebook isn't the latest company to announce a metaverse strategy. Martha Reyes believes that while this is a defensive move driven by the need for the company to constantly reinvent itself, she points to the fact that so many other hip and tech companies are doing the exact same thing.
You still have a chance to participate in the contest organized by Bybit to win $ 2000 in bitcoin! To play, click here.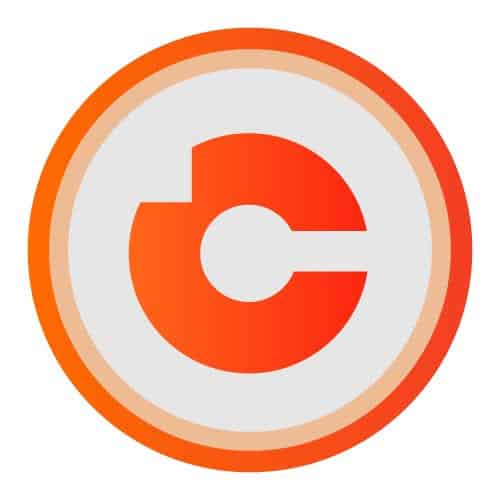 Jean-Louis Lefevre
I am convinced that cryptocurrencies are opening up extraordinary new perspectives for us that I do not want to miss under any circumstances! I try to continuously enrich my skills in this area and share with you everything I learn with my followers and my hours spent exploring this universe.