eBay is the latest major company to dabble in NFTs. The online sales site could not do otherwise, the pressure exerted by this new technology on the market was too captivating. When all traditional companies are moving to Web3.0, such a big online company such as eBay could not miss the phenomenon. eBay is an American marketplace, known for its e-commerce website. It was created in 1995 by the Frenchman Pierre Omidyar. It has become a world reference in its sector and a social phenomenon. As of 2021, it has over 185 million active users worldwide. Moreover, its revenue for the year 2020 was $10.3 billion.
For its NFTs, eBay launches a partnership with the OneOf platform
eBay's new NFT collection is titled "NFT Genesis". This is made up of 3D animations of iconic athletes featured on the covers of the magazine. Sports Illustrated. In addition, eBay has confirmed that the rise of the NFT market had motivated its decision to begin its very first collaboration in this universe. This unique collection, eBay is launching it in partnership with OneOf, an NFT platform. A partnership praised by Dawn Block, vice president of collectibles, electronics and home at eBay, in a press release: "Through our partnership with OneOf, eBay is now making coveted NFTs more accessible to a new generation of collectors everywhere. This builds on our commitment to providing passionate, high-value items to the eBay community of buyers and sellers. »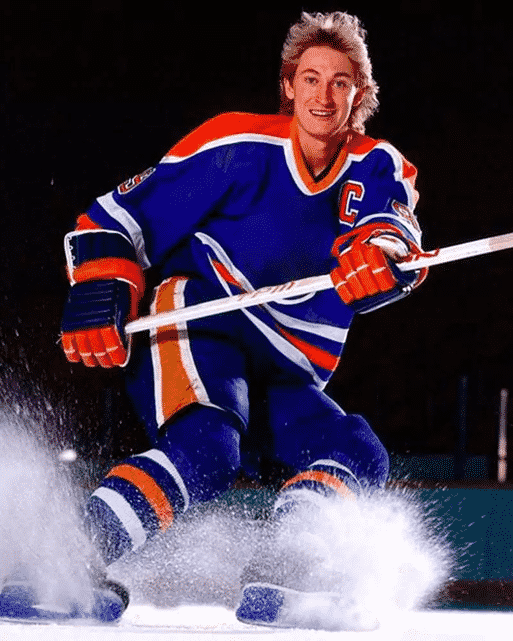 eBay's NFTs will be on Tezos
eBay's first collection, available from May 23, 2022 on its website, features Canadian hockey player Wayne Gretzky. It also includes thirteen limited-edition digital collectibles in the form of green, gold, platinum, and diamond NFTs. Bidding starts at $10. They contain a 3D rendering or animation of hockey player Wayne Gretzky. He is seen performing a signature move on the ice. eBay also plans to drop additional collections featuring more athletes throughout the year. These NFTs will be made on the Tezos blockchain. Blockchain is renowned for being low-energy and flexible, with a self-managing governance model. The latter avoids the hard fork of the Ethereum or Bitcoin blockchain.
The wave of NFT craze seems to be endless. The interest and possibilities of using this technology have convinced a multitude of companies around the world. eBay, in order not to remain on the sidelines, also got caught up in the game. Especially since this mastodon with an aging reputation needs to rejuvenate its image. With millions of users and sports fans around the world, eBay's collections are likely to find their audience!
Receive a digest of news in the world of cryptocurrencies by subscribing to our new daily and weekly newsletter service so you don't miss any of the essential Cointribune!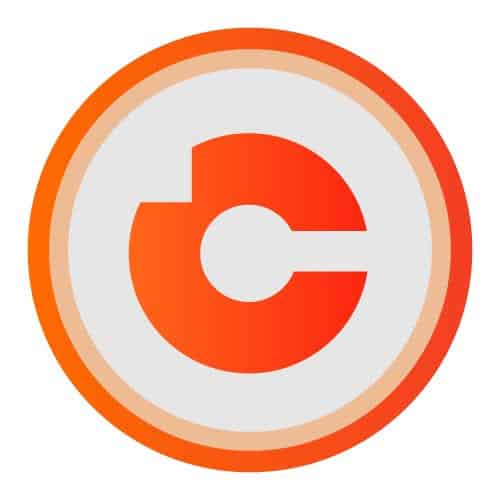 Gregory Morat
Student passionate about entrepreneurship and fascinated by the technologies behind cryptos! Yes, I am convinced that the two are intimately linked: blockchain and NFTs are revolutionizing many sectors and presenting unprecedented opportunities.