Four Bored Ape Yacht Club create a group called Kingship to change the face of the music industry. Just two weeks ago, the first Metaverse Festival took place in Decentraland where musicians from all corners of the earth came to participate in this epic four-day festival of avatars, music and NFT.
NFTs are infiltrating more into the culture
In the aftermath of the Ape Fest, which drew a large number of visitors, Universal took part in the action by creating a virtual group called Kingship with four famous monkeys from Bored Apes Yacht Club.
Jimmy McNeils, a famous NFT collector who has assembled a large portfolio, is providing the monkeys from his personal digital collection and the lucky members of the group will have the same manager as Snoop Dogg. It's a smart way for Jimmy to boost the value of his monkeys.
The group is supported by Universal Music's 10:22 PM label, founded by Celine Joshua. She will therefore join famous people like Taylor Swift and Billie Eilish. The group will be making music, performing on the Metaverse stage, and launching NFT collectibles.
The popularity of monkeys turns them into VIP items
The 10,000 non-fungible tokens of Bored Ape Yacht Club and, later, of Mutant Ape Yacht Club have been the subject of huge sales and their value has steadily increased since their inception in 2020. At the start of this year, 101 tokens of Bored Ape Yacht Club d'Yuga Labs were sold for $ 24.4 million at an auction hosted by the fine arts house Sotheby's.
The popularity of the monkeys has turned them into VIP items, giving their owners early access to NFT events. They are sought after by the most rabid NFT collectors and are believed to represent crypto enthusiasts who get involved in the crypto scene.
The question now is whether virtual bands like Kingship will bring the next big hits to the music scene. One thing's for sure, we'll see four quick-witted monkeys invade the metaverse very soon.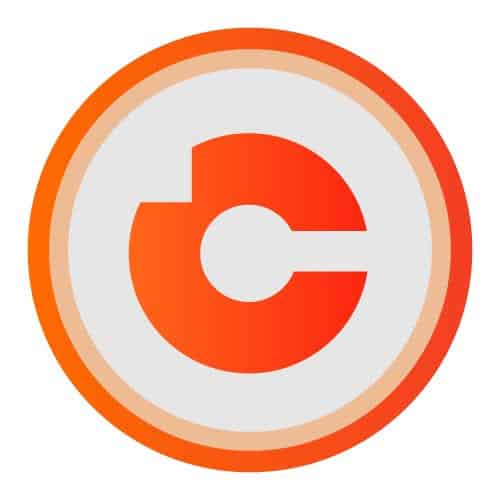 Jean-Louis Lefevre
I am convinced that cryptocurrencies are opening up extraordinary new perspectives for us that I do not want to miss under any circumstances! I try to continuously enrich my skills in this area and share with you everything I learn with my followers and my hours spent exploring this universe.