For over a year, cryptocurrencies have been listening to everyone. With the April boom, this industry enjoyed enormous popularity. Every day there are more and more new cryptocurrencies, as well as the technologies associated with them.
NFT Gains Popularity In The Crypto Community And Beyond
As a result, the crypto-asset industry has developed its own slang. Strictly speaking, the cryptocurrency market has always had a lot of different terms and concepts, but it was this year that the global community learned about them. As a result, the word 'crypto' has become one of the dictionary's word of the year contenders. Collins. In addition, "Bitcoin", which has been mentioned in various conversations much more often than any other cryptocurrency, has fought for this title.
Ultimately, neither "Bitcoin" nor "crypto" could become the word of the year. However, this title is still tied to the blockchain and cryptoassets industry. The point is that at the beginning of this year a new trend appeared in the cryptocurrency industry, which quickly was able to gain enormous popularity. Indeed, these are non-fungible tokens (NFT).
It should be noted that this term is relatively new even in the crypto space, but it is this technology that has managed to gain the most recognition among investors, as well as many companies. Of course, for many, the NFT market is just a place where " unusual works of art"Are sold, as pixelated images of punks or mutant monkeys, and whose"exhibitionsCost astonishing sums of money, sometimes over a million dollars.
Large companies are increasingly using NFTs
However, for most large companies and some investors, NFT is a unique technology and an incredibly convenient tool. Thanks to the capabilities of the blockchain, each non-fungible token is unique, and it can easily be verified on the blockchain. This means that it is impossible to forge such an image or such a certificate.
This in turn allows almost anything to be tokenized, including stocks, even just movie tickets or anything of value.
Due to all the characteristics mentioned above, the term "NFT" has established itself in the general public and has come to be named word of the year by the dictionary.Collins. In the space of just one year, it managed to overtake the very popularity of the term "crypto", which only comes in second. However, more and more new terms are popping up in the crypto market every day, which may soon become another trend across the global community.
Source: CryptoDaily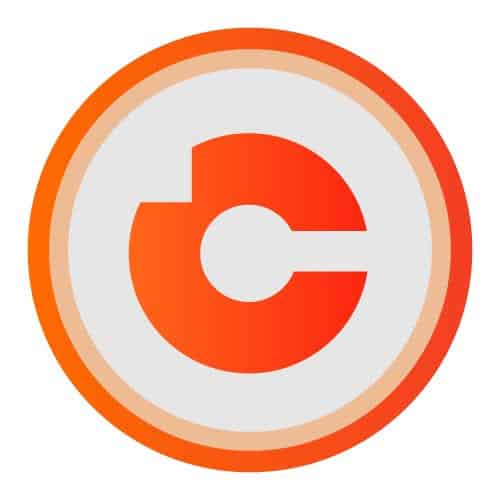 Jean-Louis Lefevre
I am convinced that cryptocurrencies are opening up extraordinary new perspectives for us that I do not want to miss under any circumstances! I try to continuously enrich my skills in this area and share with you everything I learn with my followers and my hours spent exploring this universe.