NFTs coming up this week
NFT of December 31: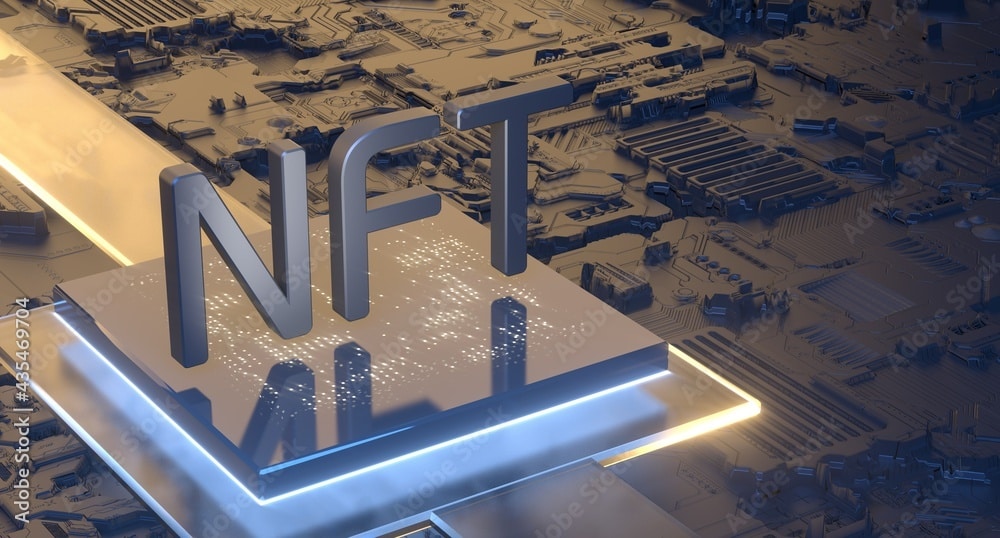 📌SolCloudz
📌Pixel Sol Head
📌Sol Luchador
📌Pomona Valley
📌SolanaMoms
My favorite for supercar fans: Bugatti Chiron
NFT of January 1, 2022:
📌Rucka's Nuckas: Rucka Rucka Ali is a legendary comedic rapper on YouTube. With 1.4 million subscribers, Rucka announced the NFT collection of Rucka's Nuckas.
📌Angry Sparrow 3D
📌Lupine Apes
📌Baby Mammoth Club
📌Tokens of Life (ToLs)
📌Otter Gentlemen's Club
📌BowlRamen
📌Sol-Museum
📌DazedDucks Metagalactic Club
NFT of January 2, 2022:
📌Degen Color
📌iTradingBot
📌Muggiez
📌Magic Mushies
📌Battleheadz
NFT of January 3, 2022:
📌 CityMine: CityMine, the first community-owned cryptocurrency mine. Give power back to people …
📌Egg drops
📌 PixelChickenz
📌MetaBushido
📌SantaPunkz
📌Bit birdz
📌Krypto kronikz
📌Adventure Coin
📌Ehecatl Dragons
NFT of January 4, 2022:
📌The Penguins
📌Ultra Fortunate Pigs Premint
📌Smoky Ape Basement Club : The Smokey Ape Basement Club is a collection of 3,333 NFTs. APE holders will receive "KEY" tokens which will be a key to obtaining royalties at gen2.
NFT of January 5, 2022:
📌Deep Thought DJ
📌The Solenoids
📌MyEggs
📌SOLDOGES
Good day and see you next week for more news on the SOLANA ecosystem.
Quentin Durand
I am convinced that the next few years will be those of cryptocurrency and the metaverse world. Passionate about the Tendermint cosmos ecosystem and the Solana NFTs, I would share my knowledge. Co-founder of Stakelab.fr
DISCLAIM
The comments and opinions expressed in this article are those of the author alone, and should not be considered as investment advice. Do your own research before making any investment decisions.