The heiress of the Hilton hotel, the famous businesswoman and the public figure very followed on the social networks, Paris Hilton, took part in a fundraising of 20 million dollars in the Origyn Foundation, a Swiss NFT project non-profit.
Paris Hilton's fascination with the NFT space continues with her latest investment in Origyn
Among the participants in the latest round table were legendary investor Bill Ackman's hedge fund Table Management and crypto investment firm Polychain Capital, all of which brought Origyn's new valuation to $ 300 million.
Origyn works on the basis of the Internet Dfinity IT project and uses artificial intelligence to enable smartphone users to authenticate and tokenize physical and digital assets.
The funds raised during this roundtable will be used to finance research and development before the launch of Origyn's OGY token next year. OGY will serve the platform's native utility token, guaranteeing its NFT certificates and allowing its holders to participate in the management of the platform.
" NFTs are a way to innovate, empower others, and push the boundaries of how artists interact with their fans.Hilton said in a prepared statement. "The Origyn Foundation is a leader, who puts the power in the hands of artists, designers, creatives and collectors, and I am proud to be a part of this process.. "
Paris Hilton's love for NFTs
Hilton first became involved in cryptocurrency last year when it auctioned a portrait of her cat which she painted herself, through the famous Cryptograph auction house. The work was sold for 40 ETH, or about $ 17,000 at the time.
Proceeds from the sale went into the accounts of three charities that feed and house vulnerable people. These are the Los Angeles Regional Food Bank, the Meals on Wheels Company, and Backpack Bed for Homeless, a charity that makes "backpack" rollaway beds for rough sleepers.
In April of this year, Paris Hilton collaborated with designer Blake Kathryn to launch an NFT collection on Nifty Gateway titled Planet Paris. This collection has raised more than a million dollars in cryptocurrency.
This summer, Hilton announced that she had joined Origin, an Ethereum-based e-commerce platform specializing in NFT and DeFi, as an investor and advisor. Despite the similarities in their name, Origin and Origyn Foundation are two different organizations.
Last month, the American socialite shared an art collection on Sotheby's Metaverse. This collection featured artwork by popular NFT artists such as Maalavidaa, Serwah Attafuah, and Chelsea Evenstar.
Paris Hilton's entry into the world of NFTs is a far cry from her blue collar experiences inThe Simple Life. One can only guess what she will pledge when Origyn is launched. Maybe memories of Conrad Hilton? Or maybe his chihuahua?
Source: Paris Hilton Joins $ 20M Investment in NFT Platform Origyn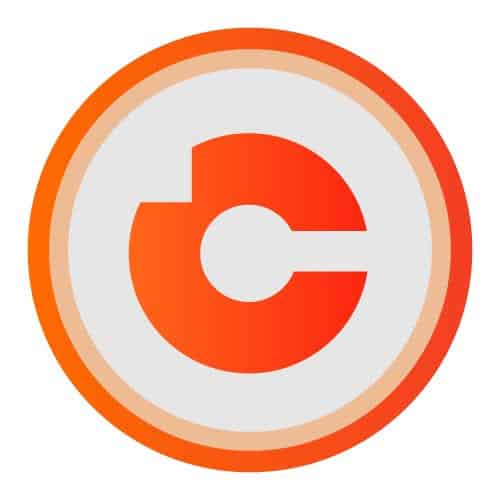 Jean-Louis Lefevre
I am convinced that cryptocurrencies are opening up extraordinary new perspectives for us that I do not want to miss under any circumstances! I try to continuously enrich my skills in this area and share with you everything I learn with my followers and my hours spent exploring this universe.